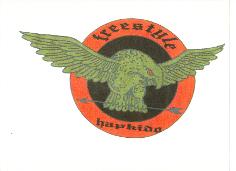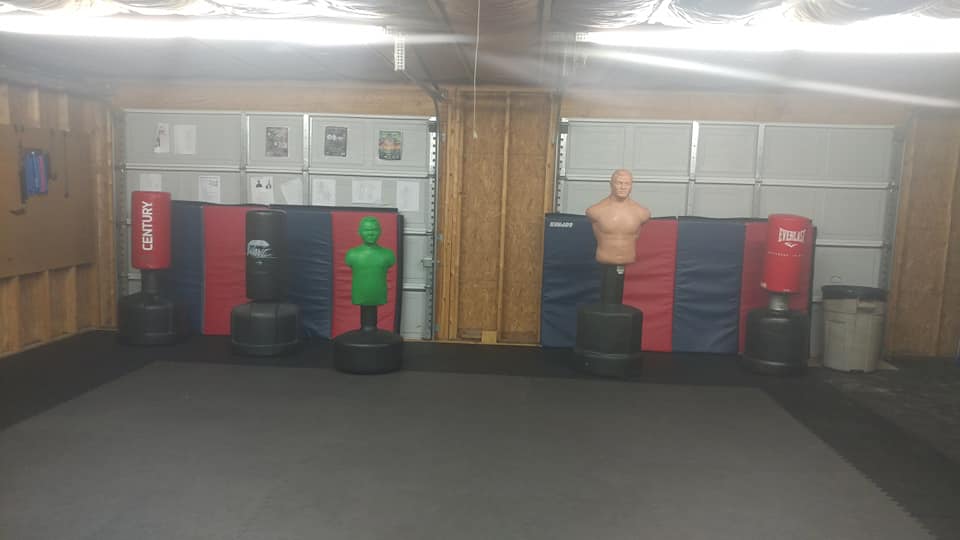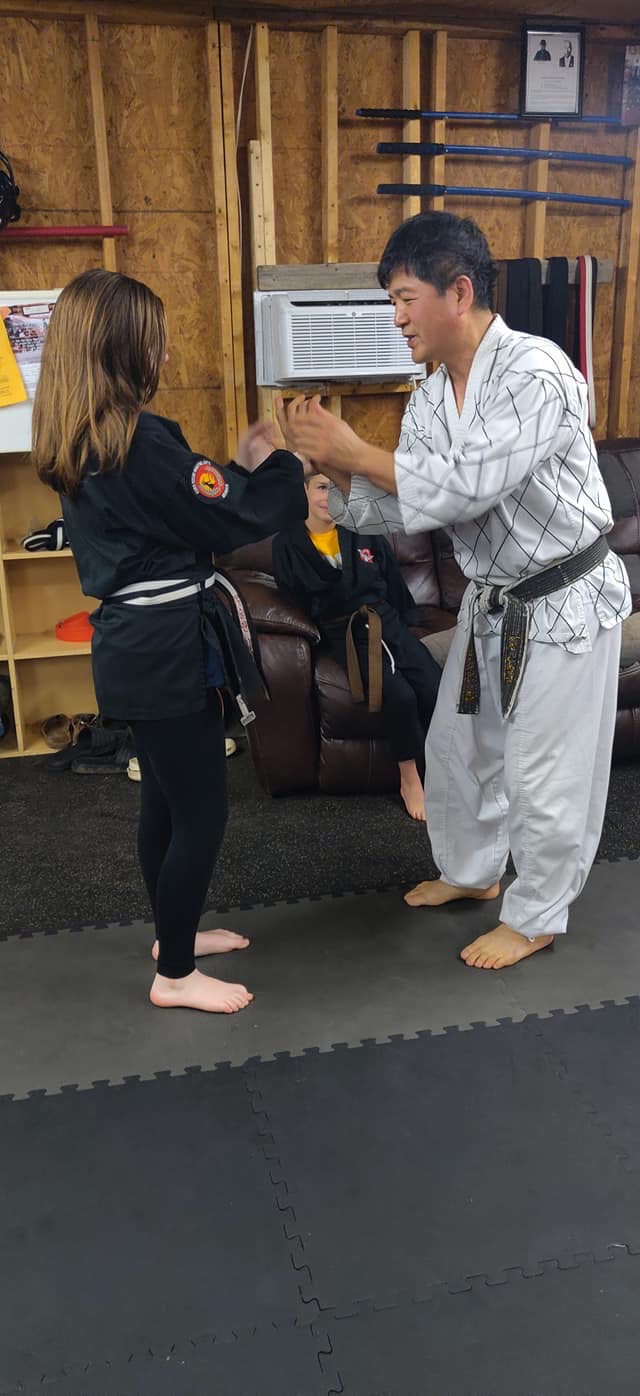 Great seminar with Grand Master Byung Seok Lee . Famous for bringing Taekwondo & Hapkido from Korea to North Carolina !!
We have top of the line mats & equipment .
No contracts
Come try out our home garage school we are a friendly , family , positive martial arts school making it fun for all ages .
We furnish weapons , training equipment , We make no profit off uniforms , and we are the cheapest of anyone school in our area because we care about helping our community .
DONT MISS OUT LIMITED SPACE .
Yarbrough Martial Arts Academy of Trinity NC.
Contact Instructor Ryan Yarbrough
freestylehapkido@yahoo.com
For location and a price for class or classes.
Benefits of YMAA
* Fun exercise
* Confidence
* Friendly people
* Dedicated black belt instructors
* Fun games
* Reward programs
* Build strength & Power
* Lower blood pressure & heart rate
*Relief Stress
* Build better hand and eye coordination
* Lose weight burn body fat
* Develop mental strength , discipline , & focus
* Self improvement
* Team work
* Leadership
* Focus
* Set goals
* Coordination of Moter Skills
* Stranger Awarness & personal saftety
* Anti- Bullying Education
* Social Skills * Friendships
* flexibility
* Great Strtching routine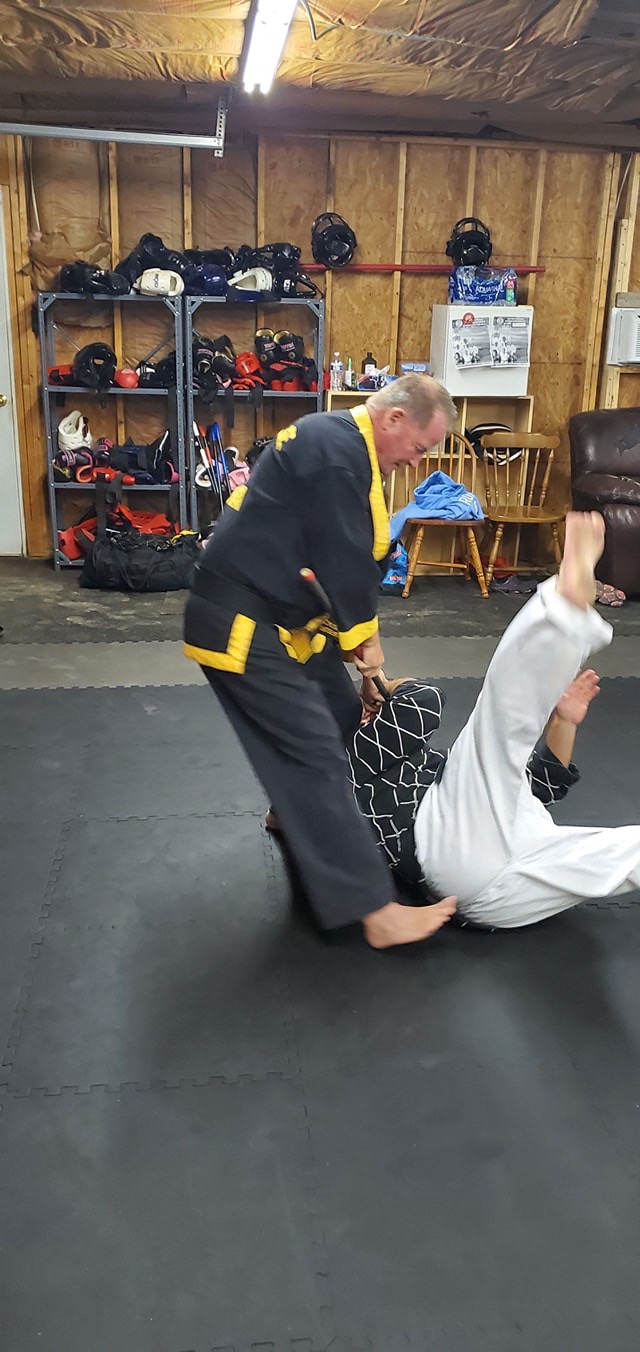 Great seminar with Hapkido & TaekwondoGrand Master Troy Trudeau !!


class @ 6 p.m and advanced classes @ 7 p.m
MONDAY
Kids Hapkido class @ 6pm
Adult Hapkido class @ 7pm
Tuesday
Advance Hapkido Classes for kids @6
Advanced Hapkido classes for adults @7
Friday
Kids Hapkido @ 6pm
Adult Jujutsu @ 7pm
Saturday
JuJitsu
Advanced Hapkido
ABOUT US
We are a Christian base ,Family fun positive Martial Arts School
Our mission is to help you get into the best shape of your life. We believe that anyone can get healthy and fit with a regular program of exercise and good nutrition.
Limited mat space .
Contact Instructor Ryan about trying a free class out .
freestylehapkido@yahoo.com
Yarbrough Martial Arts Academy
SERVICES
Ready to enjoy better health, higher energy levels, and physical wellness? Our programs are proven to help people of all ages, sizes, and fitness levels to attain well-being, strength, confidence ,self esteem, and self-defense..
Drop by anytime to see our facilities and learn more about our program - you can contact Sabum Nim Ryan Yarbrough at FREESTYLEHAPKIDO@YAHOO.COM