Elite FreeStyle Hapkido Association
A well rounded association of martial arts systems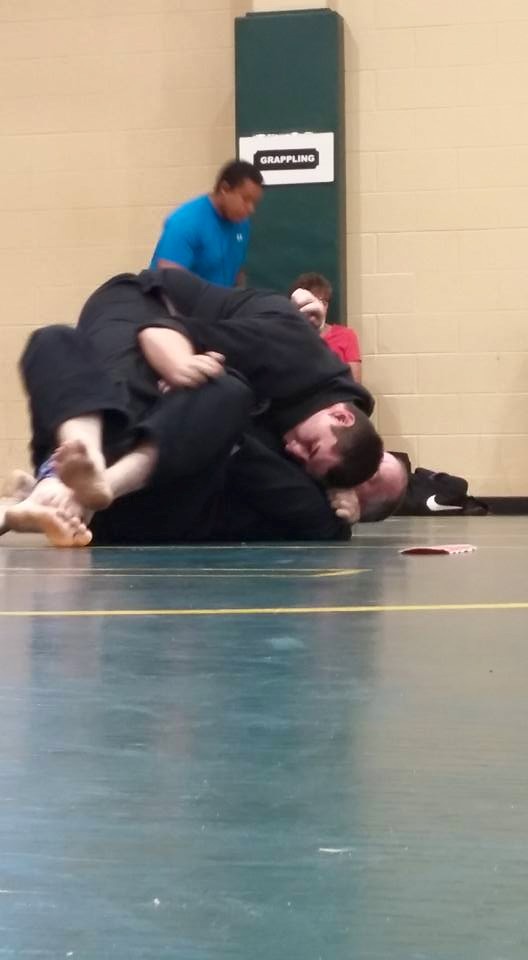 Japanese JuJitsu Gi grappling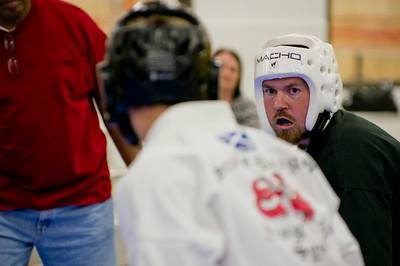 Ryan Yarbrough competing @ Point Karate Tournament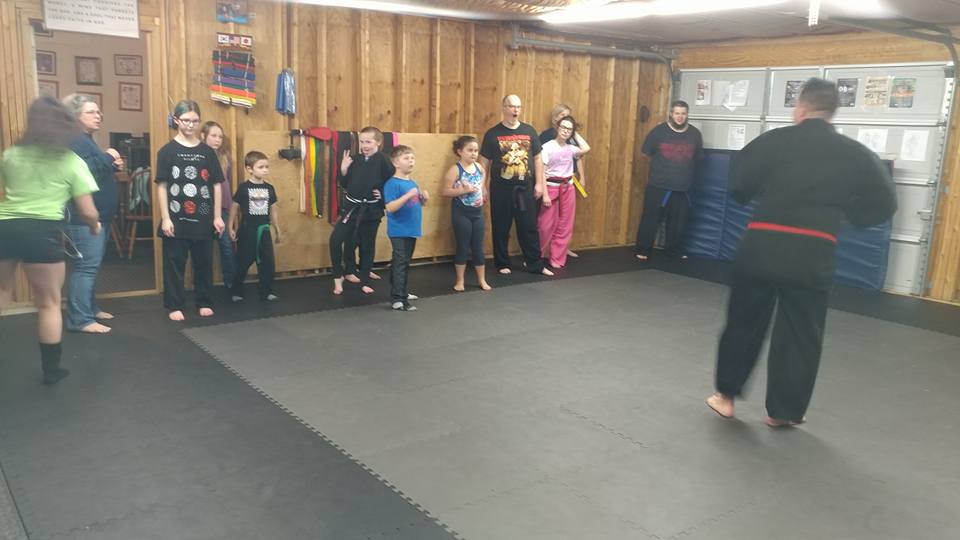 Moo Sul Kwan Hapkido Class @ Yarbrough Martial Arts Academy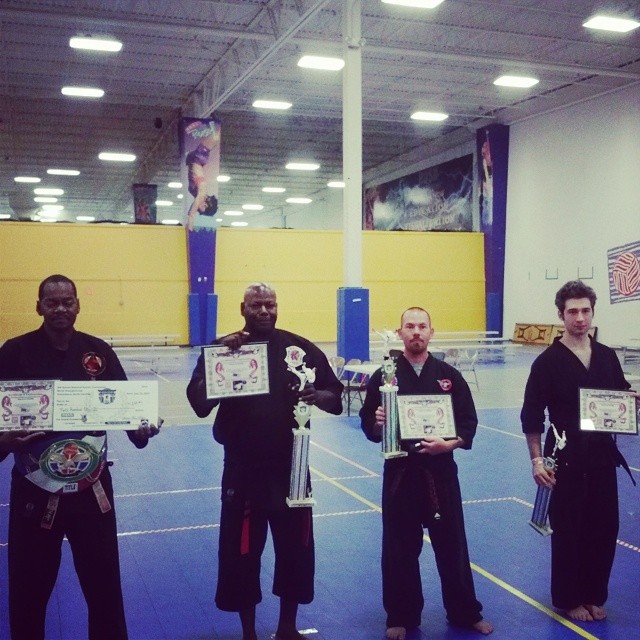 Ryan Yarbrough Bare Knuckle Karate Fights @ Old School National Karate Tournament hosted by Hanshi Ernest Dukes . Ryan placed 3rd Bronze medal for the world title .
World Champion Hanshi James White of Landcaster SC , 2nd place Master Don Lathem of NC .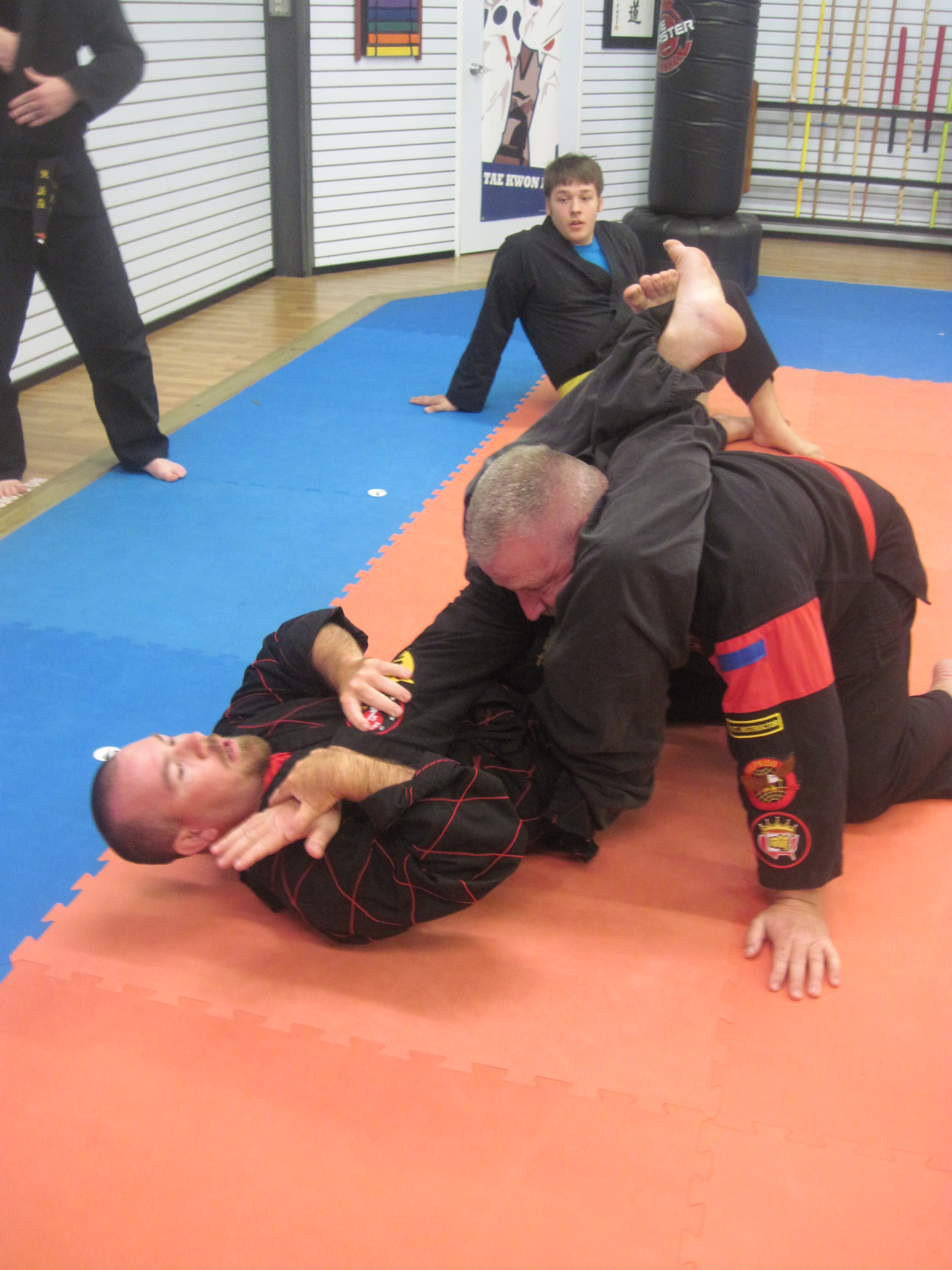 MasterRyan Yarbrough with Triangle hold going for the choke in Hapkido
Renshi Ryan Yarbrough >Japanese JiuJItsu team Rhino competing @ Kuro Bushi Martial Arts Organization International JuJitsuFight Day >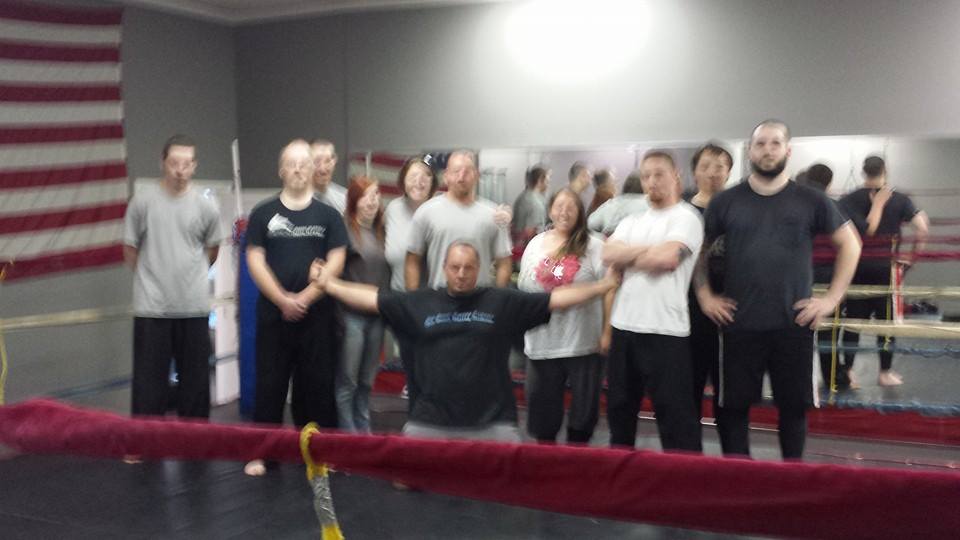 Kickboxing @ Mid South Boxing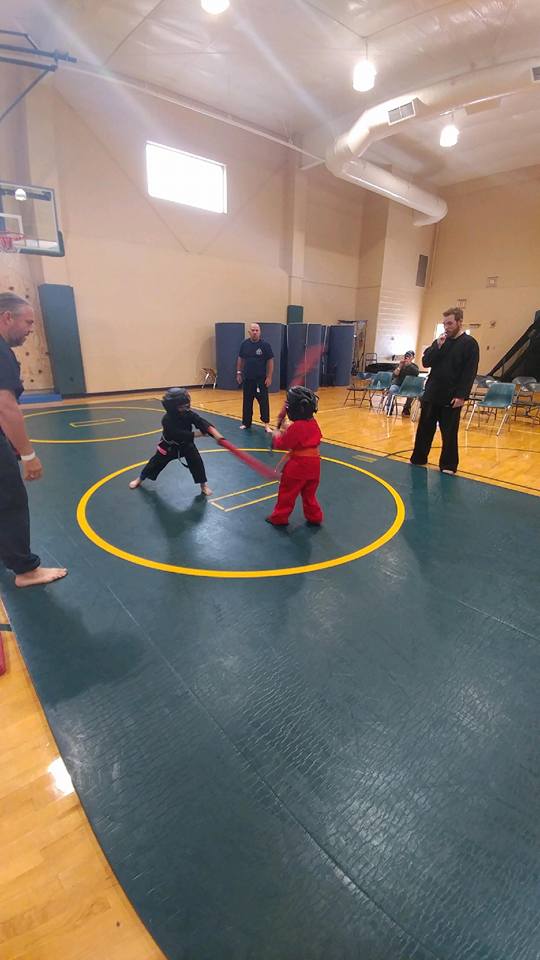 Lil Rhino Ryan Yarbrough weapon fighting @ tournament Concord NC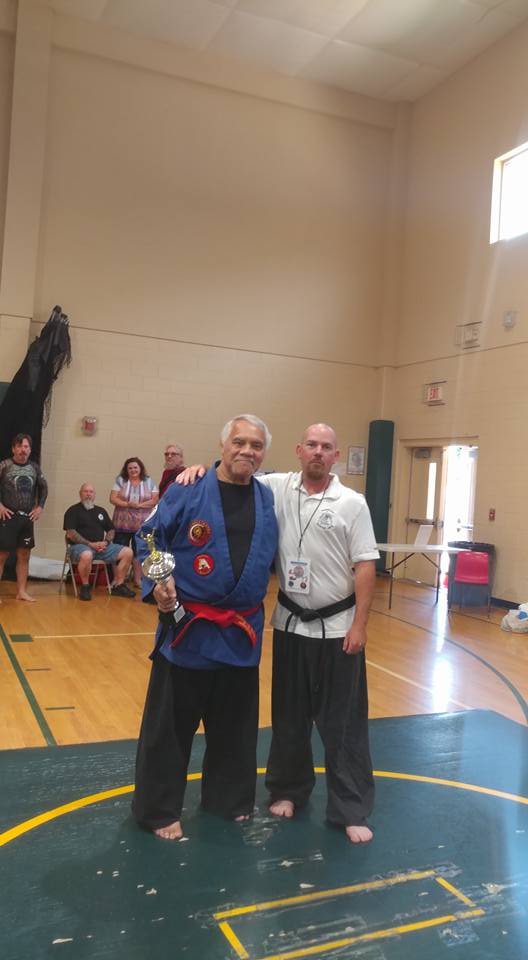 Renshi Ryan Yarbrough honoring special guest Prof Tony Maynard the God Father of Sport Ju Jitsu at the Japanese JuJitsu sport tournament all standup and ground fighting and Gi and No Gi grappling .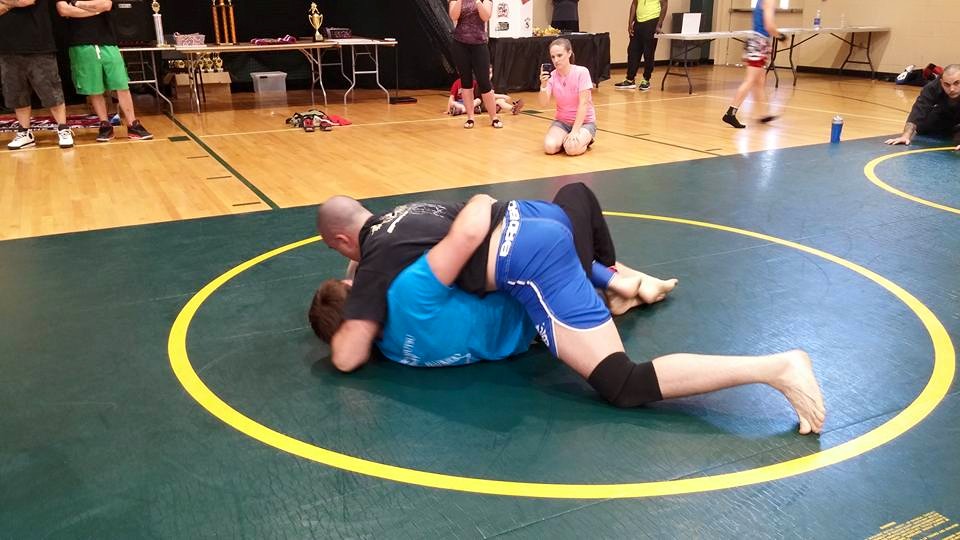 Andrew team Rhino - Submission Grappling .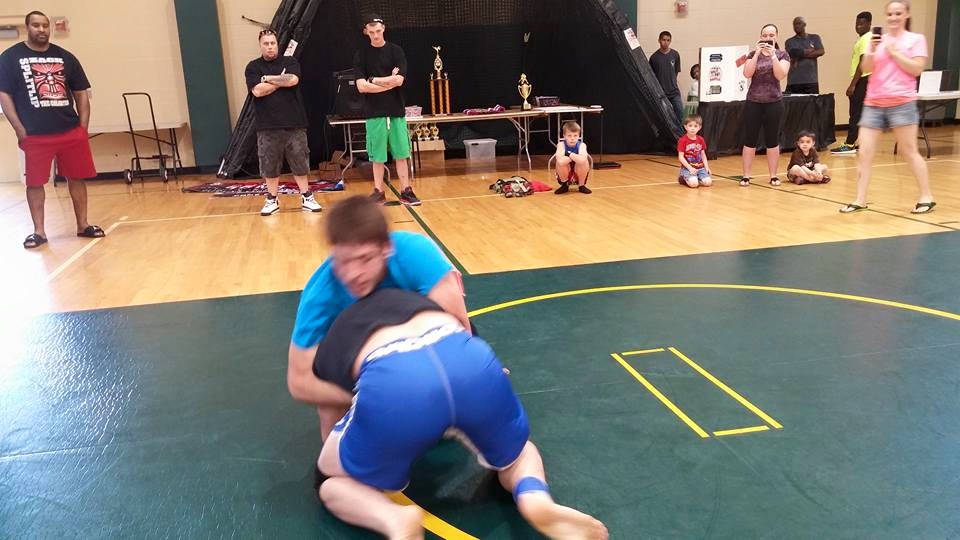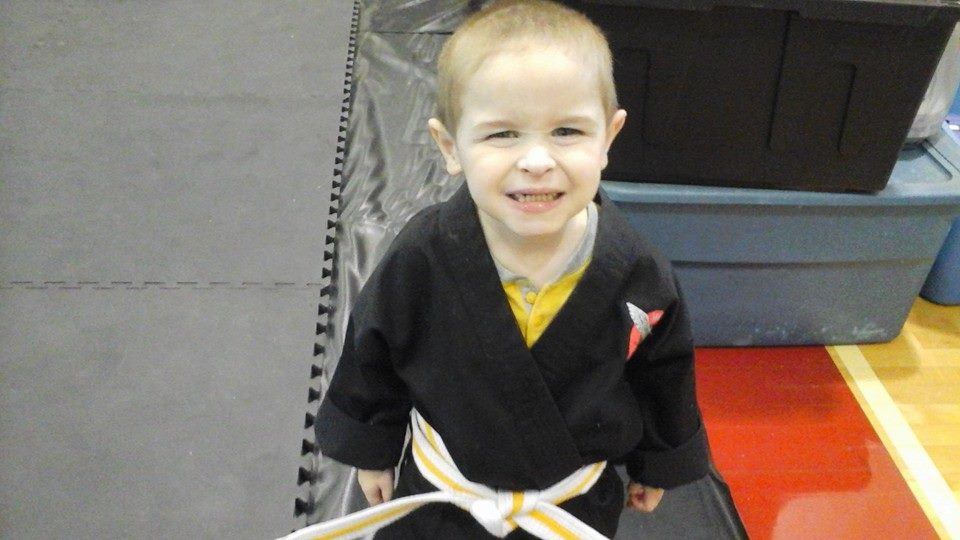 Ryan Yarbrough Naska Karate tournament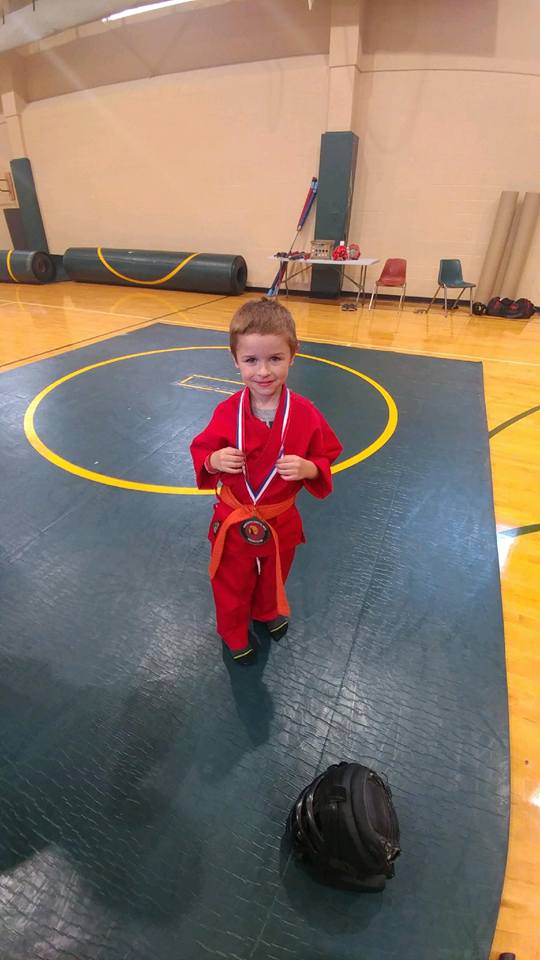 Ryan Yarbrough JuJitsu Gi grappling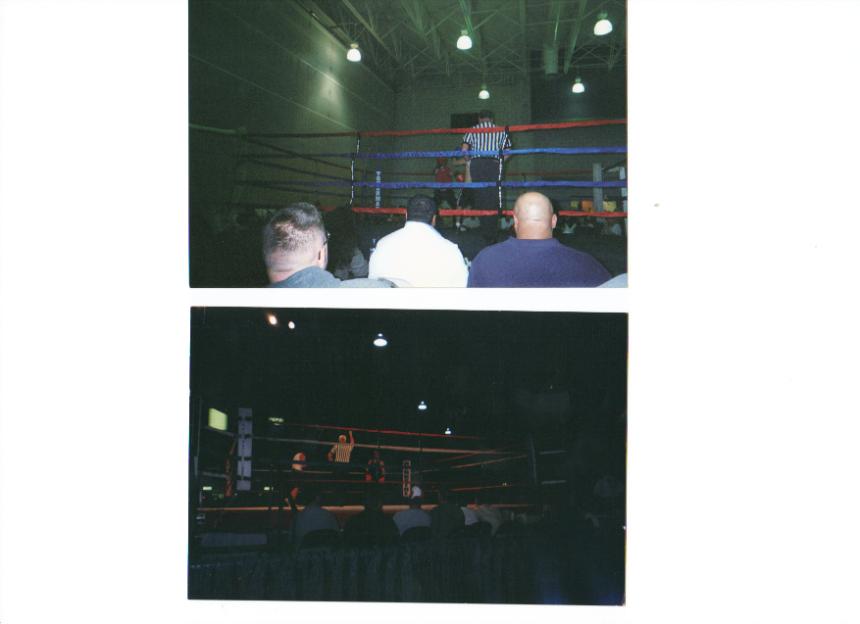 Ryan Yarbrough boxing matches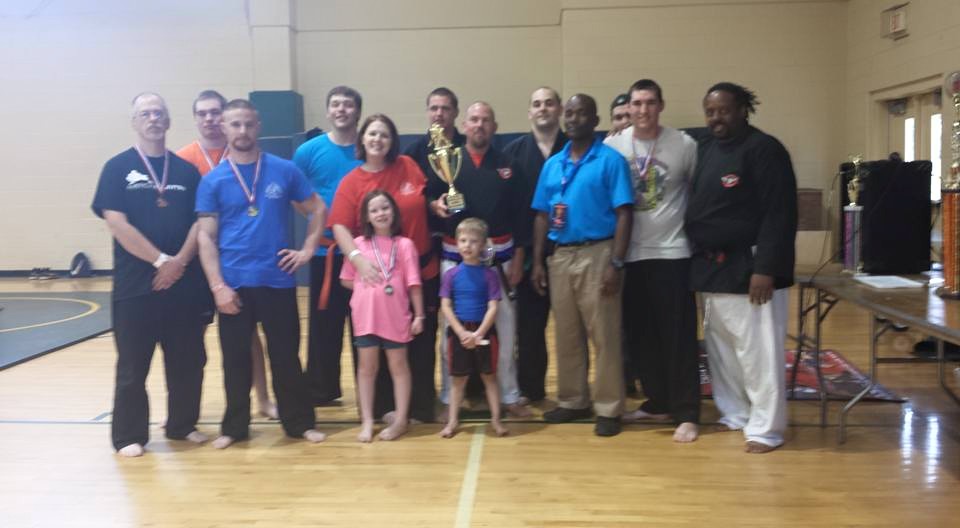 2015 Renshi Ryan (The Rhino) Yarbrough won the world title belt for the World title fights in JuJitsu . Mr.Ryan is featured in this pic with his JuJitsu competition Team Rhino and the tournament with the promoter Hanshi Ernest Dukes standing beside Renshi Ryan.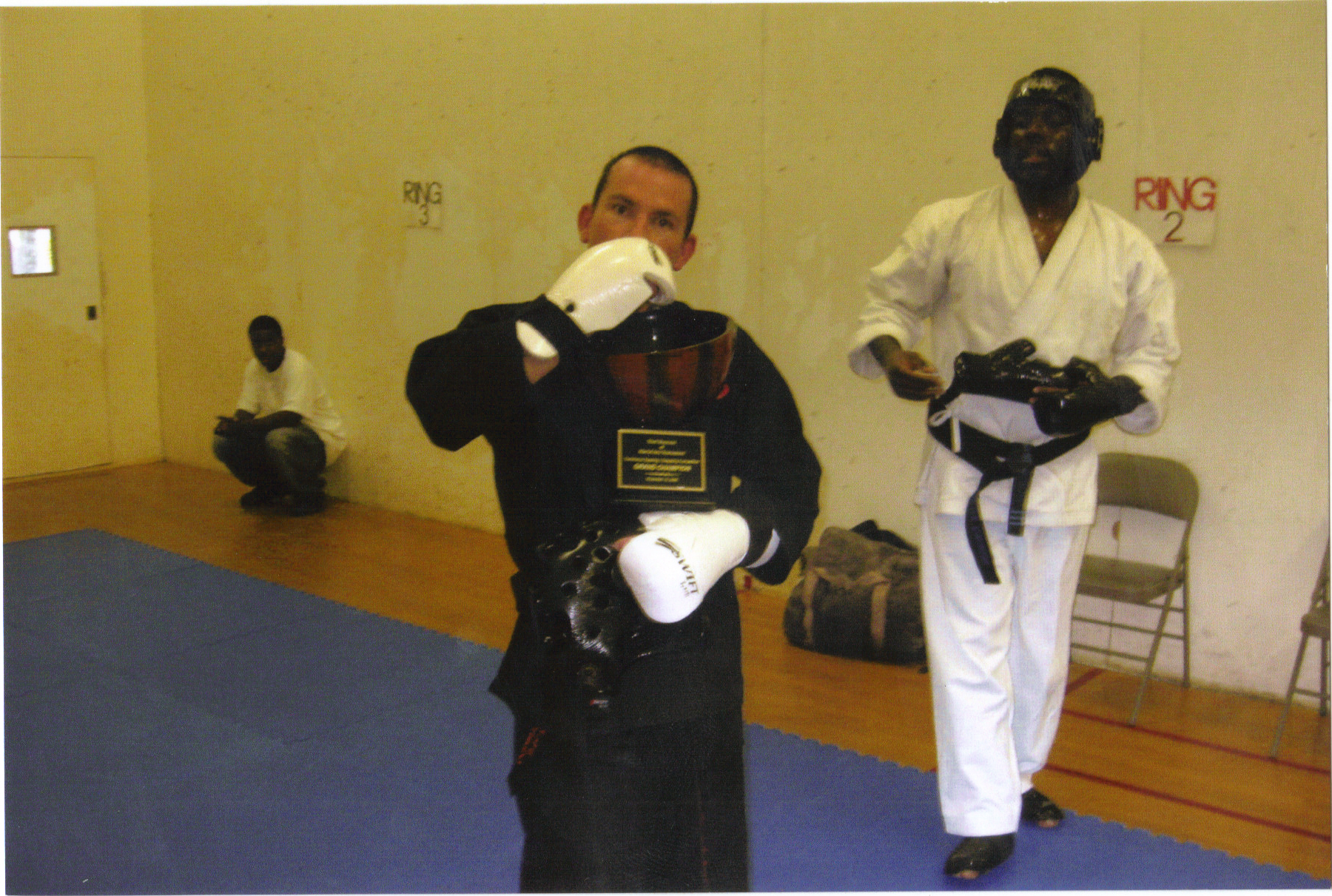 Ryan Yarbrough World Cup Champion of Sport Ju Jitsu tournament in 2009 @ Triad ShowCase of Martial Arts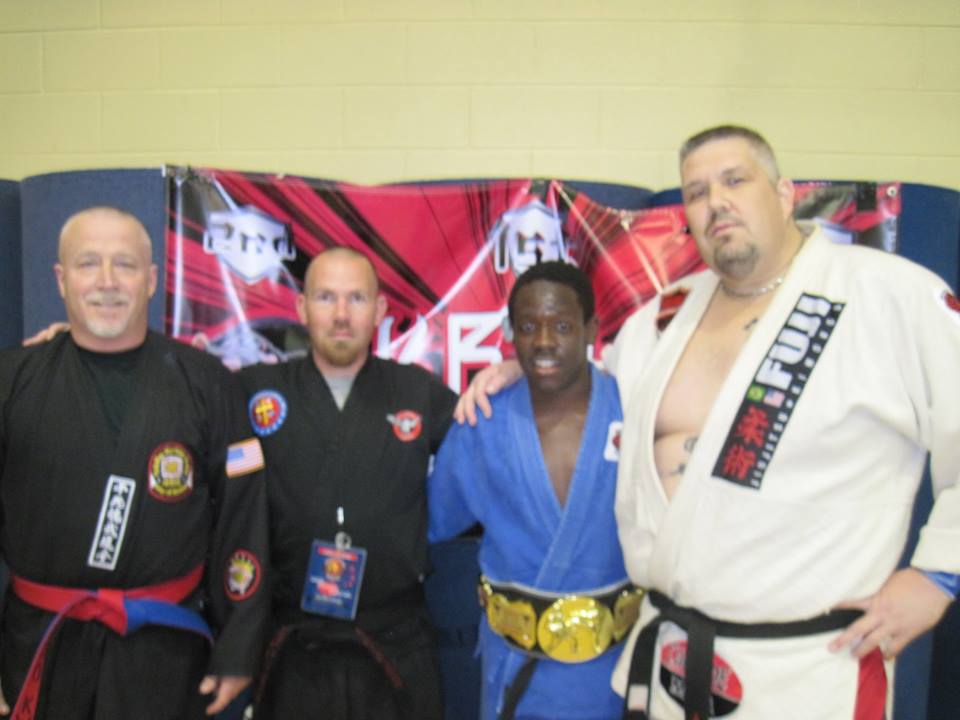 2014 Renshi Ryan Yarbrough placed 2nd for the world title in JuJItsu . Ryan lost this last fight to Sensei Trey Singleton a very talented MMA Champion .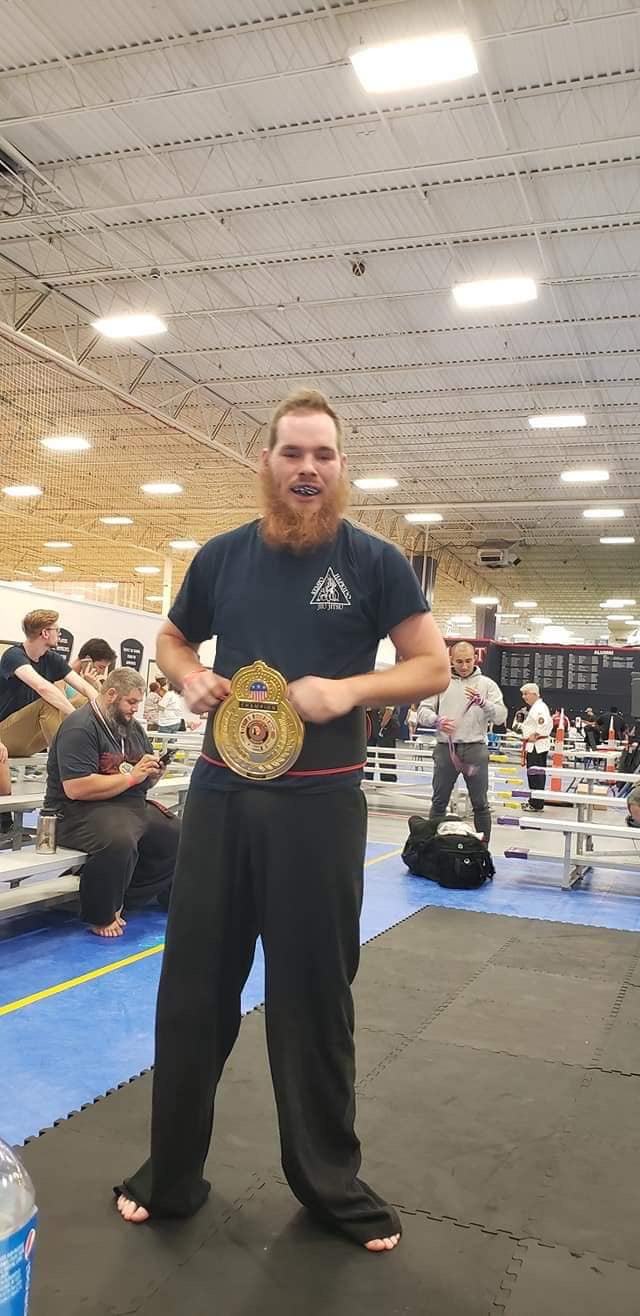 2019 Ryan Yarbrough placed 2nd for the JuJitsu world title to his student . 2019World Champion Jeremiah Miller .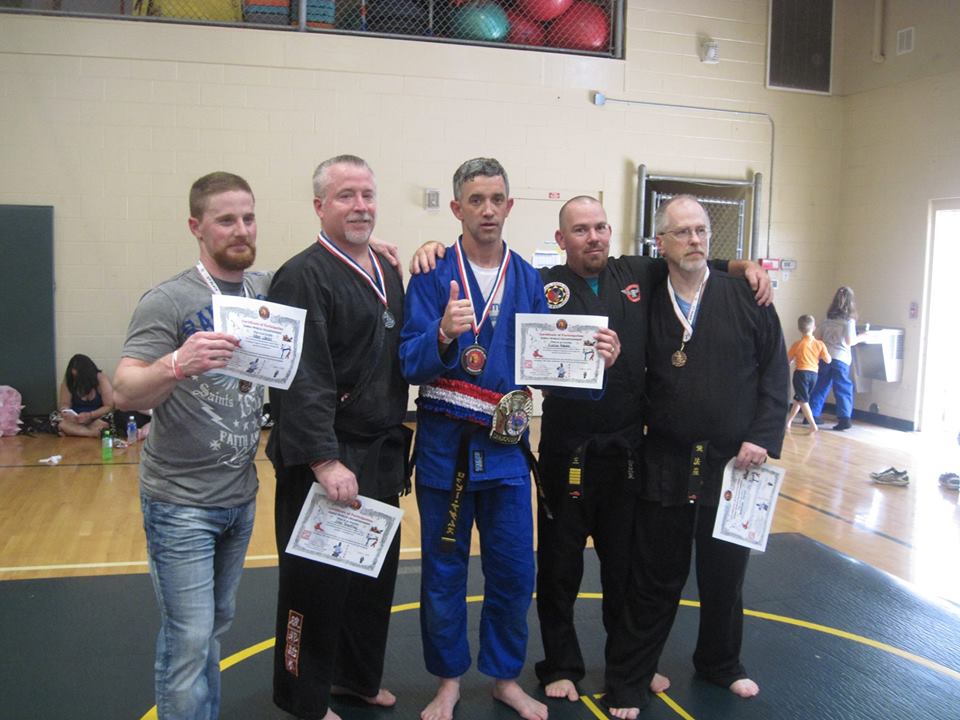 2016 Ryan Yarbrough coached Sensei Farlow to 2nd place JuJitsu world title fights . World champion Judo black belt Robbie Adams .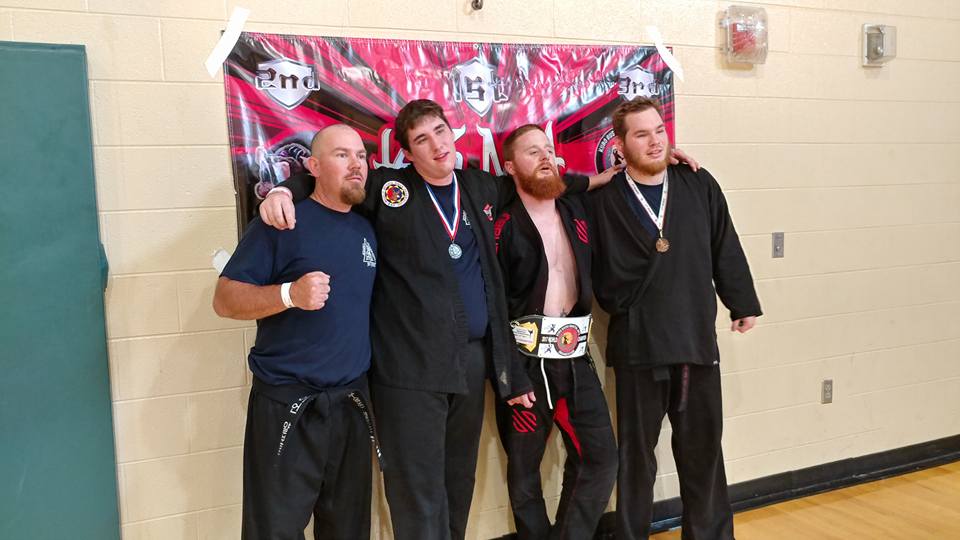 2017 Ryan Yarbrough coached Adam Wardell to World Champion Jujitsu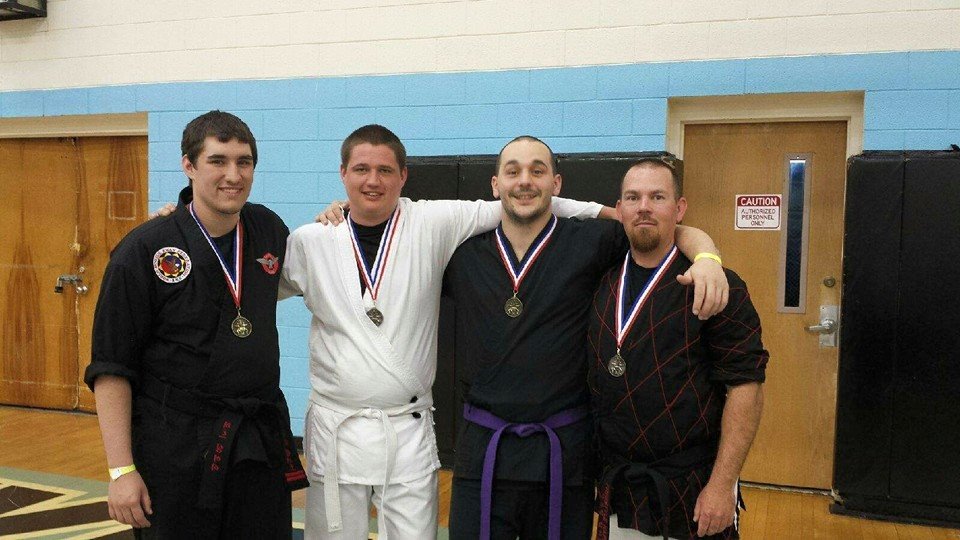 Team Rhino competing @ Sport JuJitsu div @ tournament Salisbury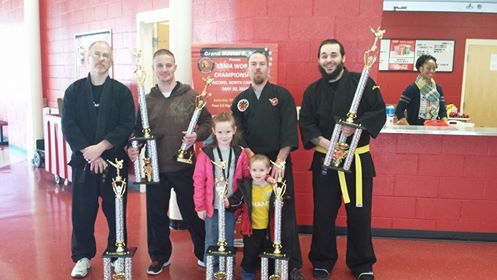 Union County Karate Nationals . Team Rhino.
We believe in a well rounded program from standup striking to the ground fighting.
Master Ryan has a strong record in competing and training & coaching competitors .
Elite freestyle Hapkido started with Master Ryan , his Dad Master Horace Sessoms , and Nephew Cody Campbell .
Master Ryan went on to be a freestyle fighter .
Master Horace went on to be undefeated 5 - 0 Sport Ju Jitsu tournaments and competed in Karate tournaments
Master Cody Campbell went on to be undefeated in kickboxing 8 -0 and also competed in high school wrestling tournaments & Karate tournaments .
Elite Free Style Hapkido is commonly used in martial arts tournaments with competitors competing in sport JuJitsu , submission grappling , Point Karate , Bare Knuckle Karate , Taekwondo , Kickboxing , Boxing and Stick & Sword fighting tournaments .
The Hapkido
www.THEHAPKIDO.com
The Science of Martial Arts self - defense .
© Copyright Elite Free Style Hapkido