Dojo News @ Yarbrough Martial Arts Academy .
Nov American Ninjutsu seminar 2.5 of NinJutsu seminar by Sensei Tim Ross. Tuesday night starts at 6 p.m
Oct Halloween Dojo party
Oct 12th Hapkido clinic on cane & Joint locks by Grand Master Troy Trodeau and assistance Master Chris Evens
Oct yellow belt test for kids Hapkido class
September adults and high ranked kids belt test .
Aug 17th TaeKwonDo & HapKiDo Seminar with Grand Master Byung Seok Lee
July 12th Black belt testing in Hapkido
July 9th Self Defense @ Thomasville public library
Taught by Master Jon Farlow , Master Ryan Yarbrough, Sabum Stephanie Yarbrough , and Sensei Michael Southern
June 24 8th annual Elite Free Style Hapkido Association
Hosted at White Tiger Self Defense Academy Jacksonville NC
Master Sam Albright
June 8th Kuro Bushi Karate & JuJitsu tournament world title tournament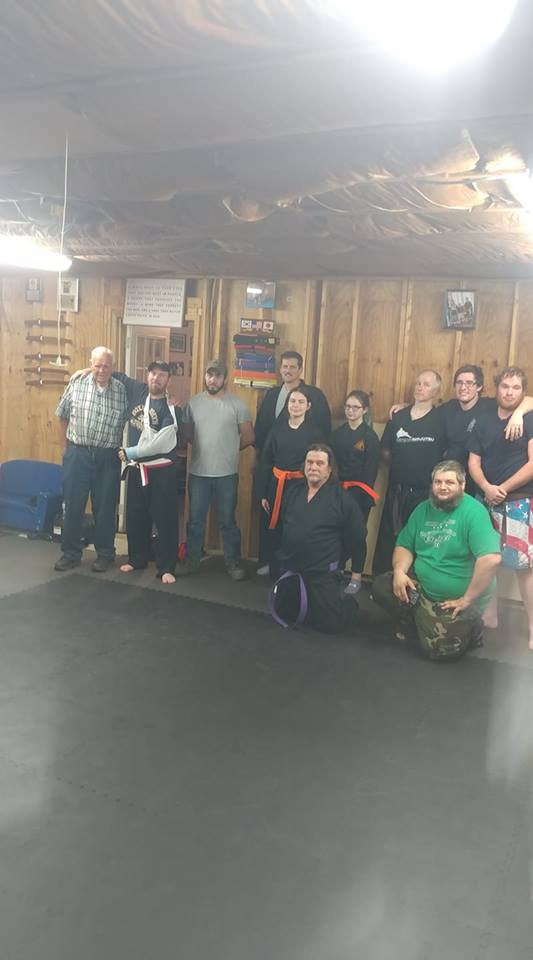 Ju Jitsu black belt test
Sensei Jon Farlow & Sensei Jeremiah Miller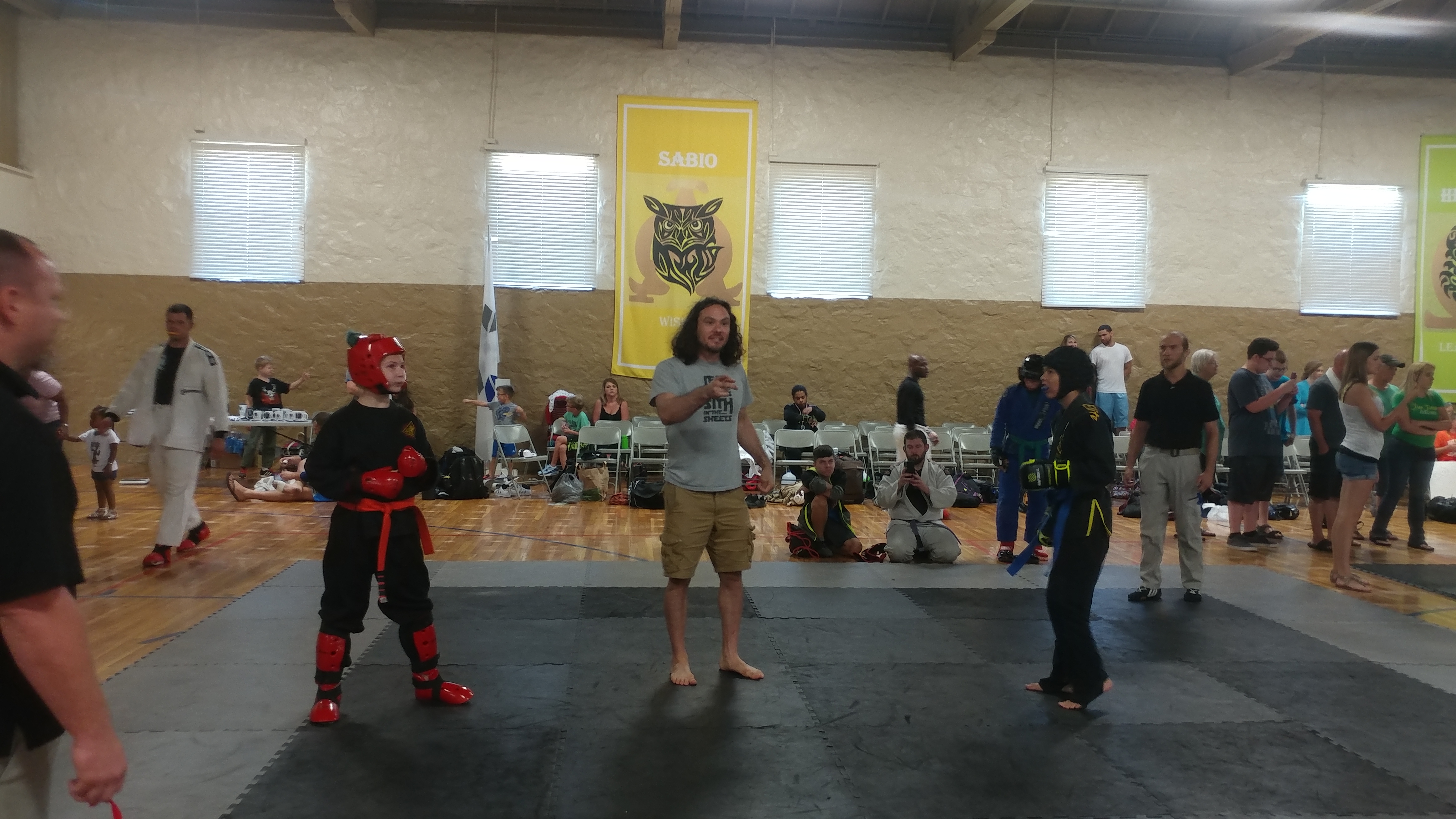 Emily Farlow (Lil E ) competing in her 3rd tournament this year and 2nd tournament Sport JuJitsu 2018.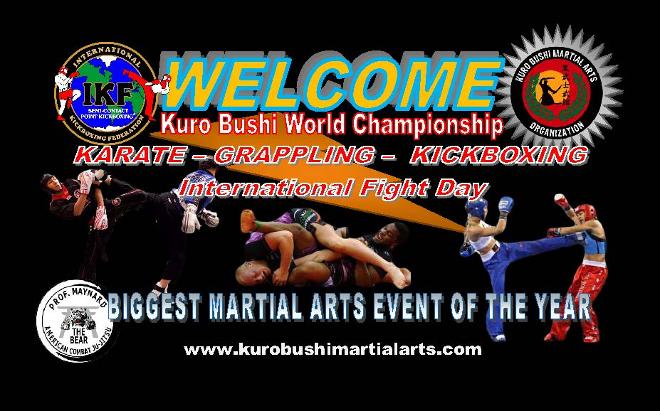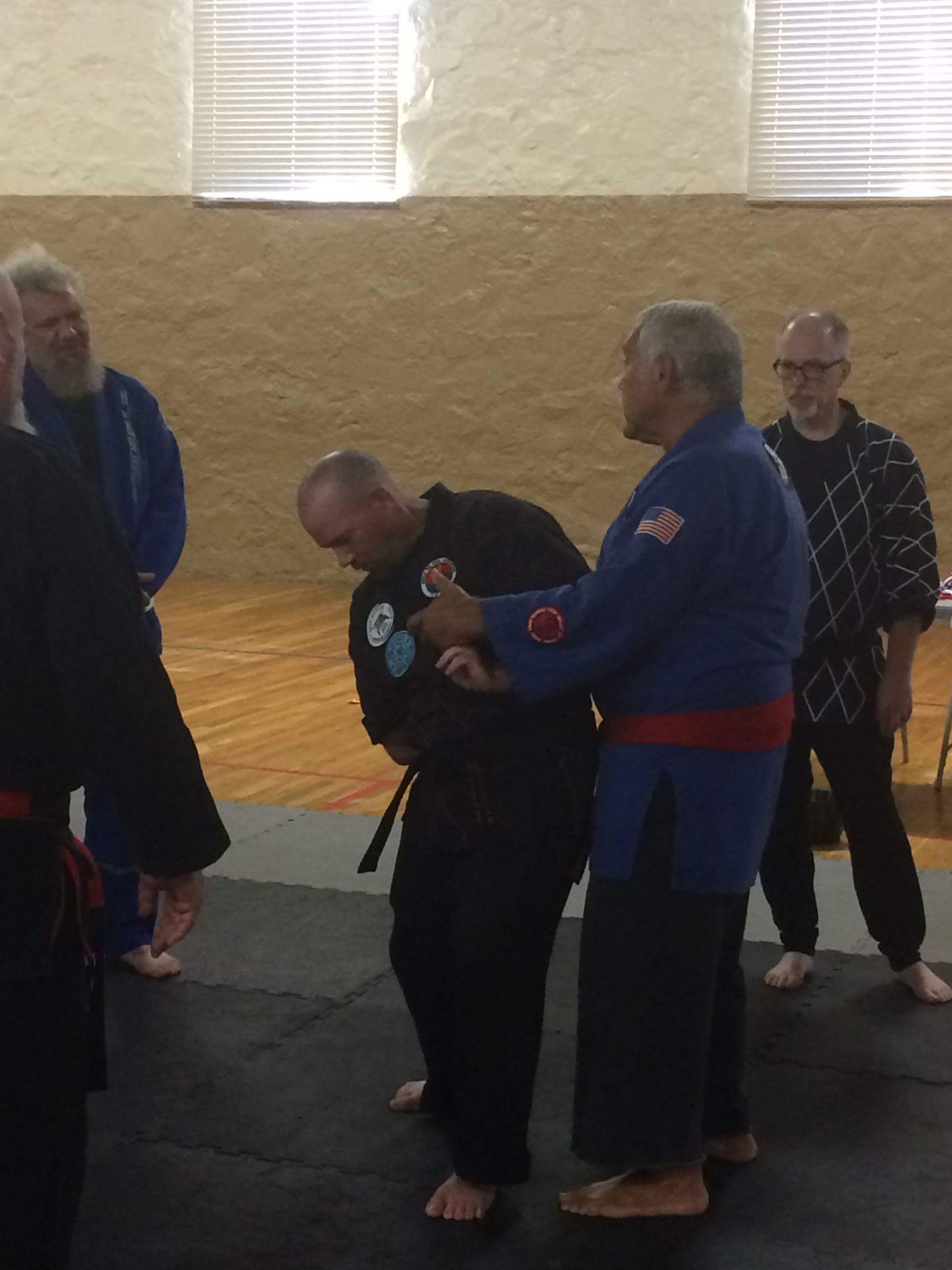 Professor Tony Maynard JuJitsu Clinic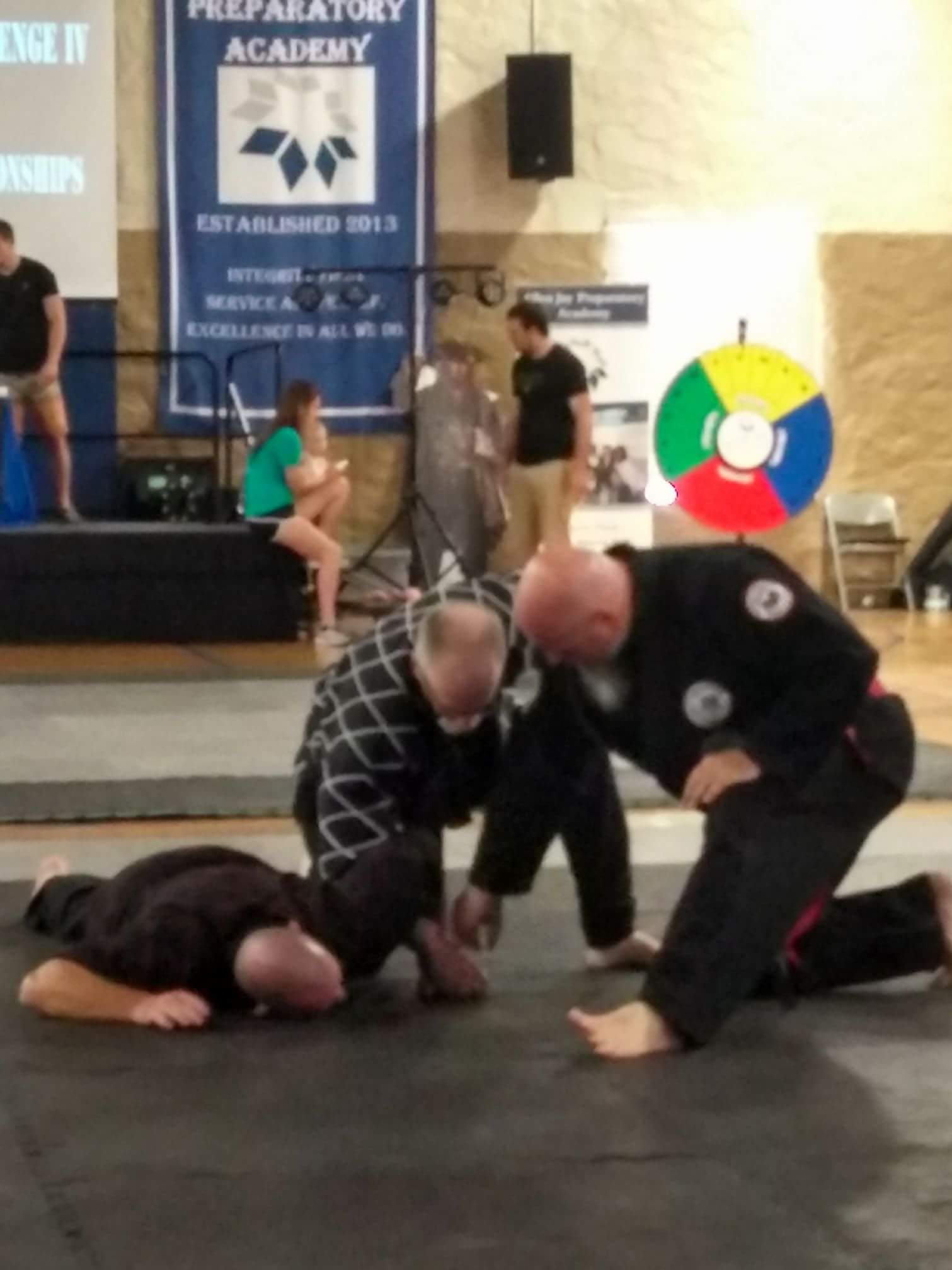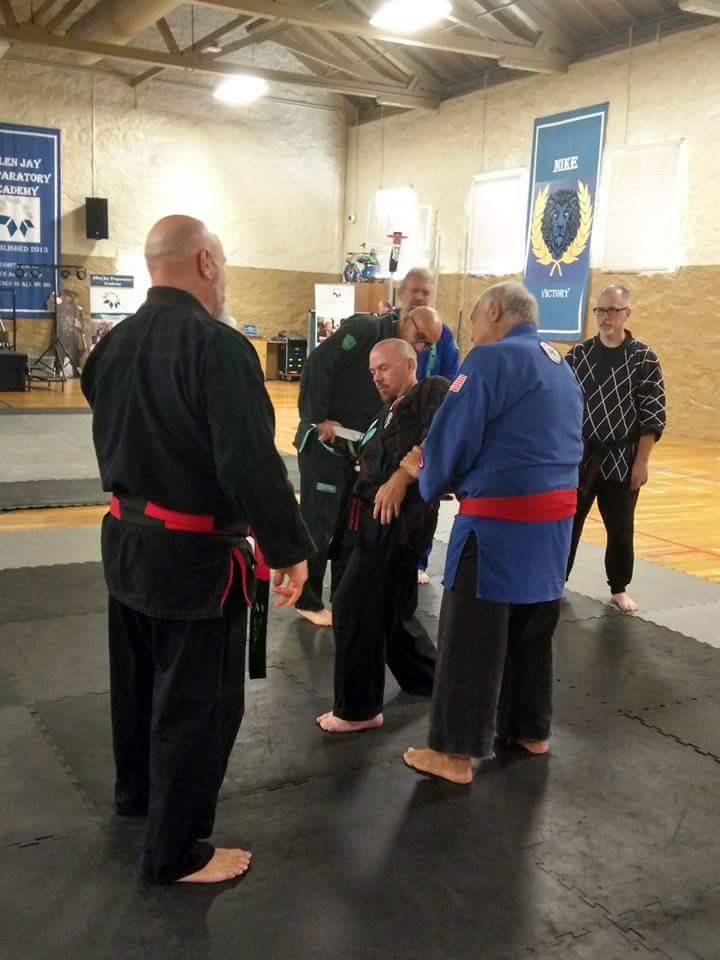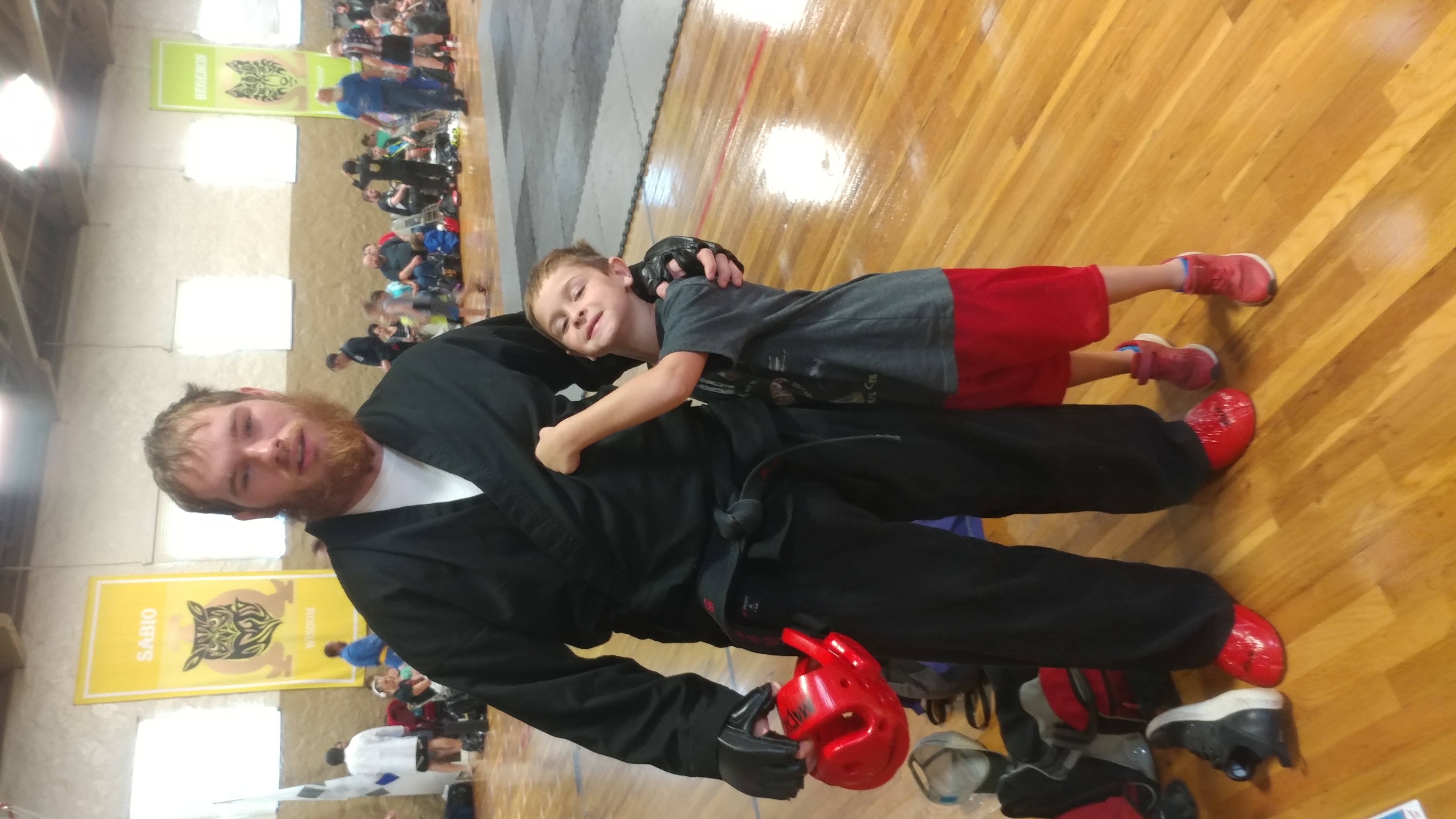 Sensei Jeremiah Miller 2nd Sport JuJitsu tournament of the year .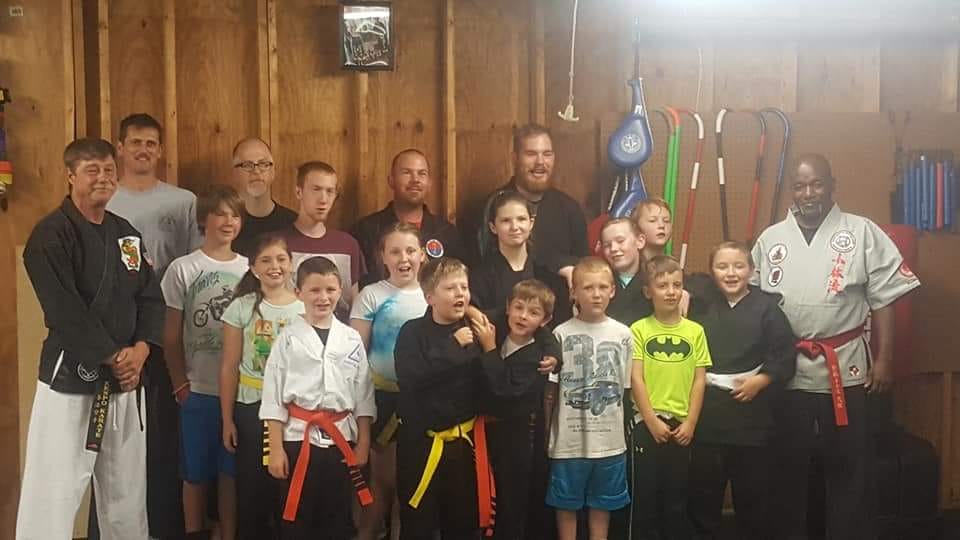 Kids 2nd belt test promotion in Karate @ YMA
Sensei Tim Ross promoted Ryan Yarbrough to Sho Dan black belt Instructor American Ninjutsu
Sensei Farlow to Ni Dan 2nd Degree black belt American NinJutsu
Jerry Dehart to San Dan 3rd Degree black belt in American NinJutsu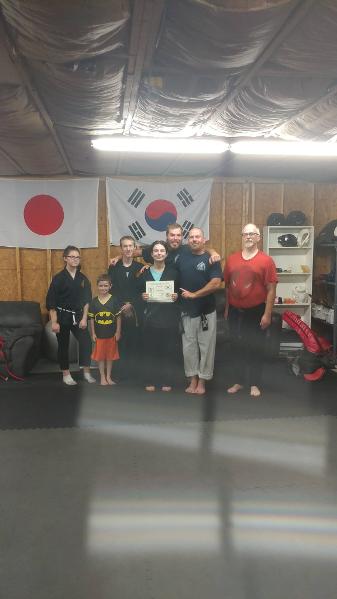 Sara Farlow Black belt promotion 2013 to 2018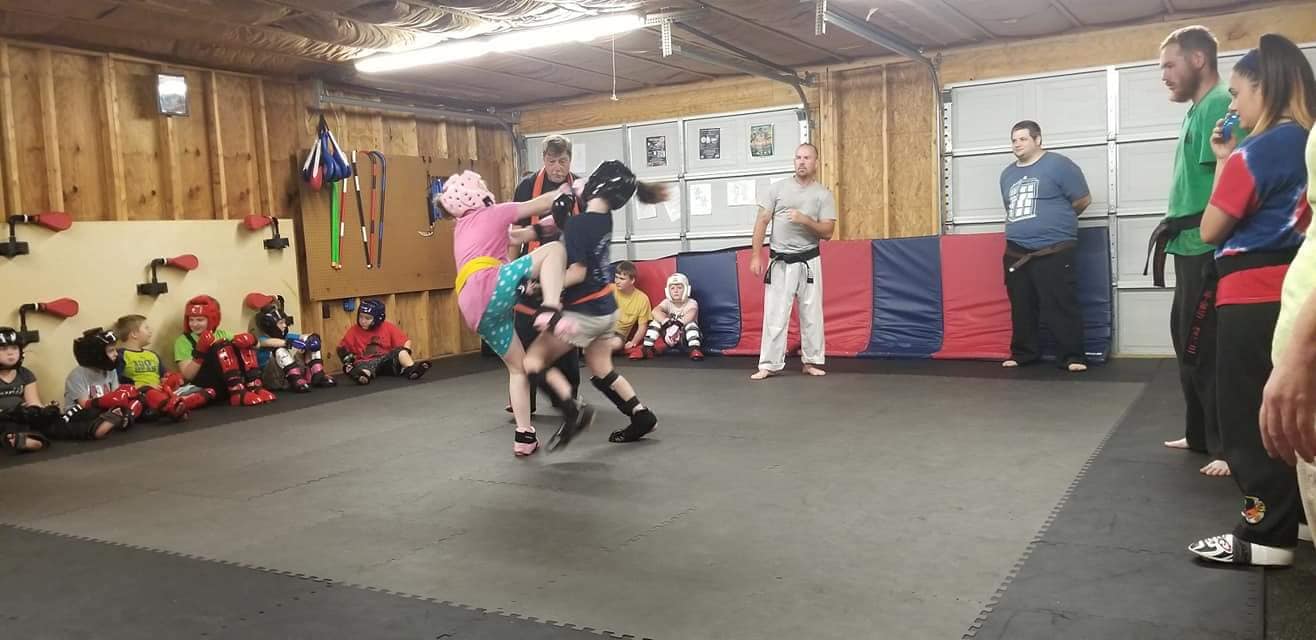 Kassidie & Merry Fighting
© Copyright Elite Free Style Hapkido