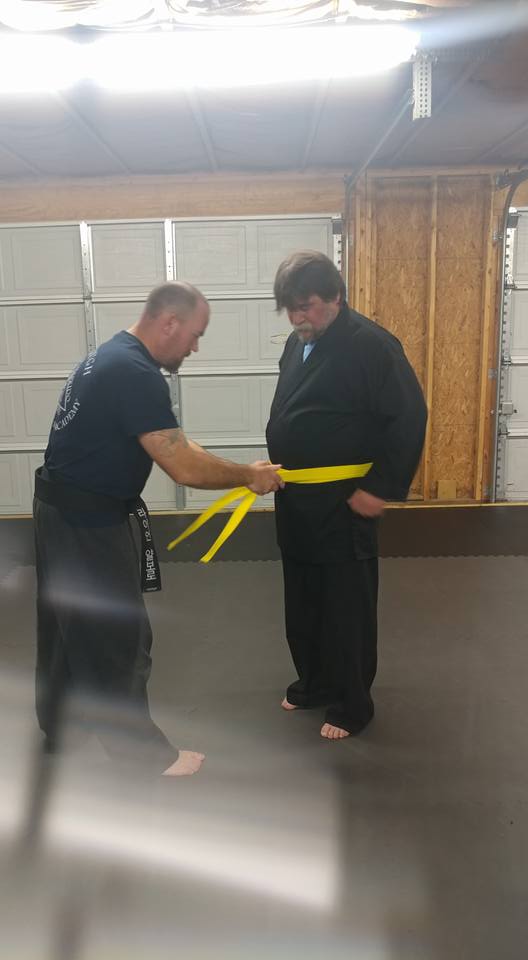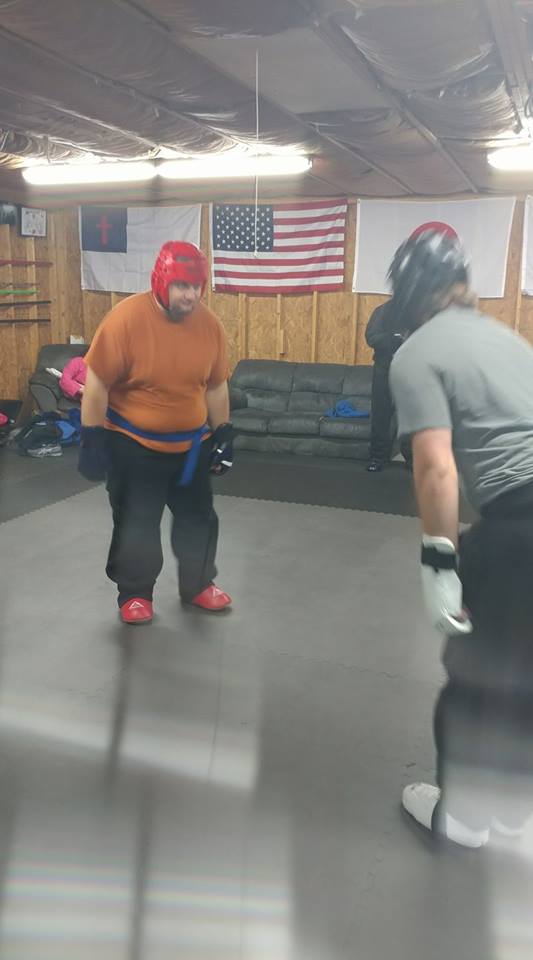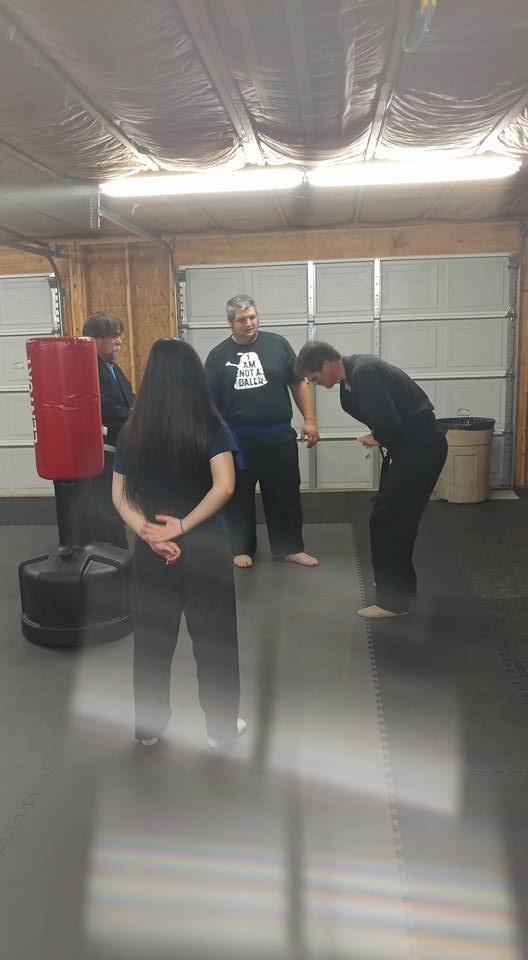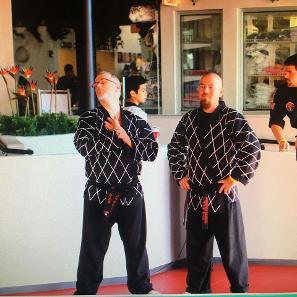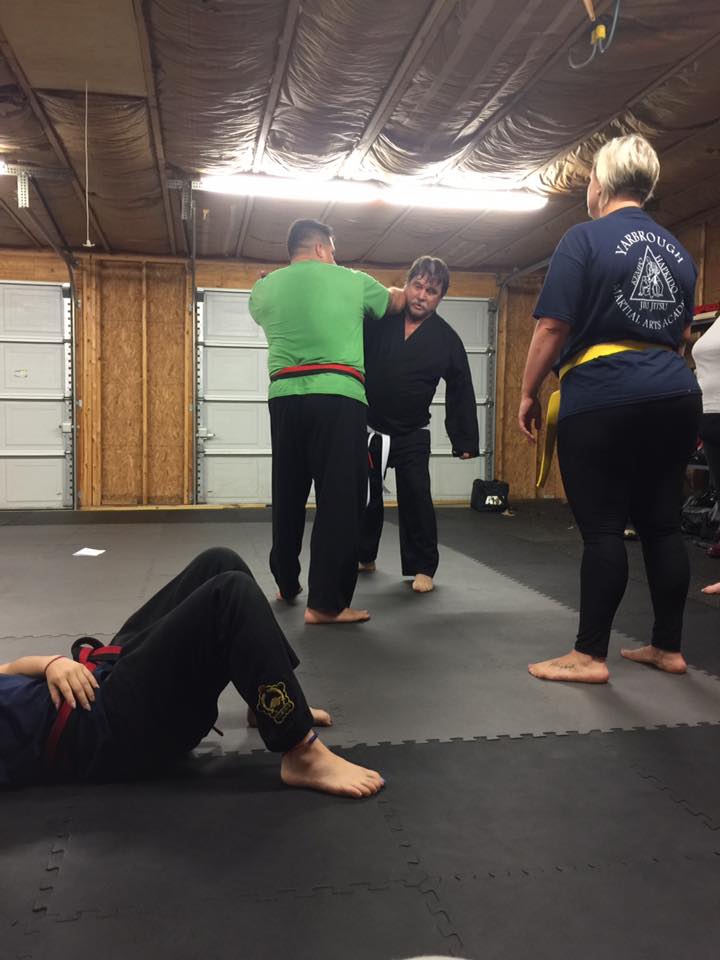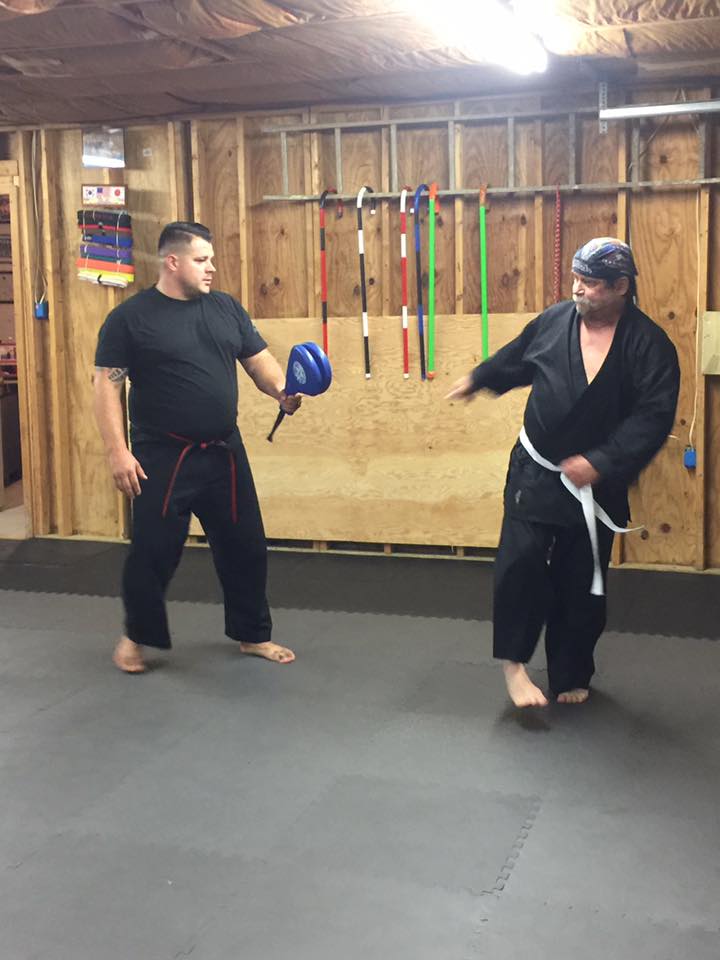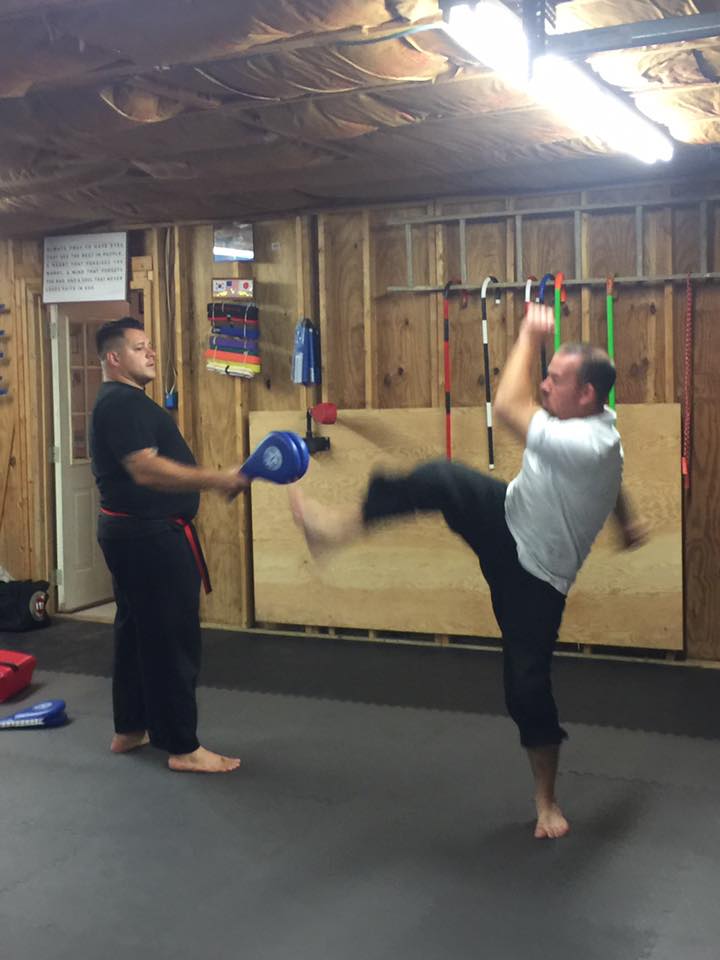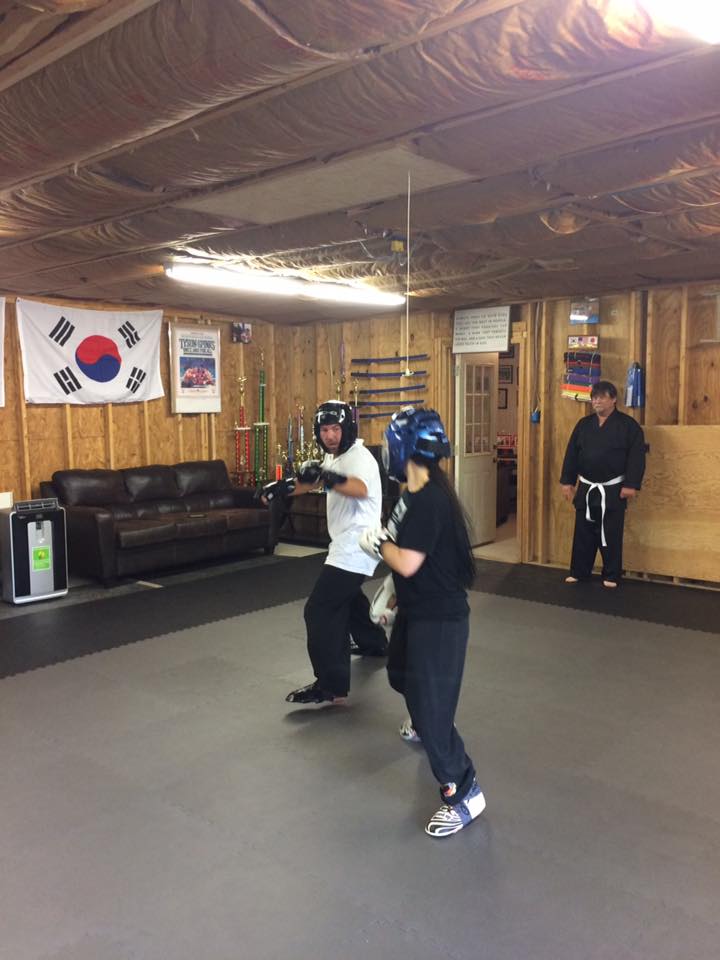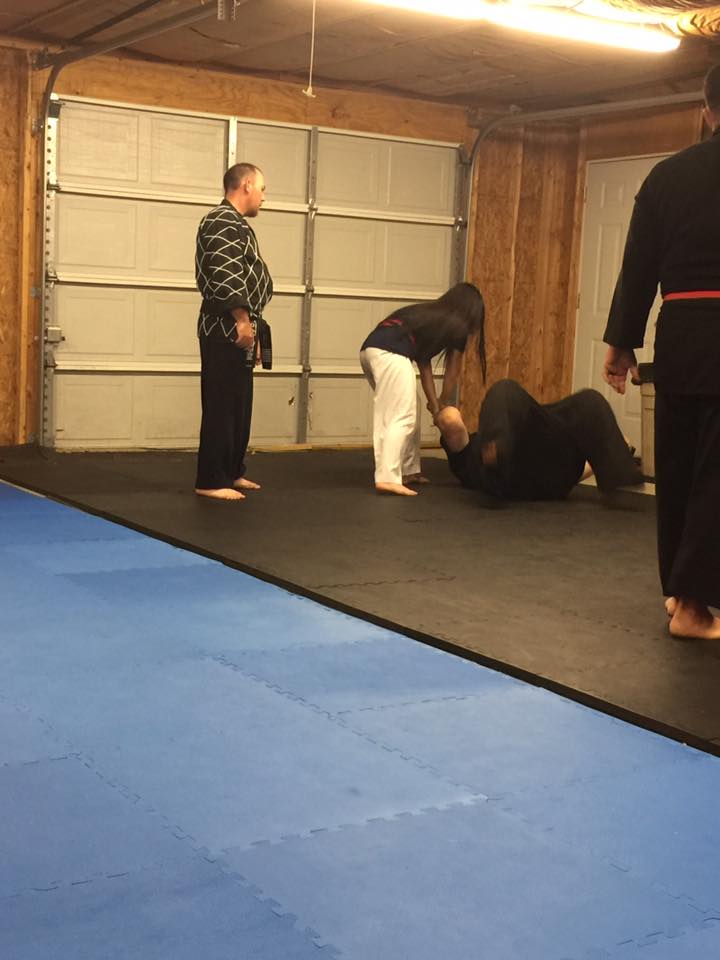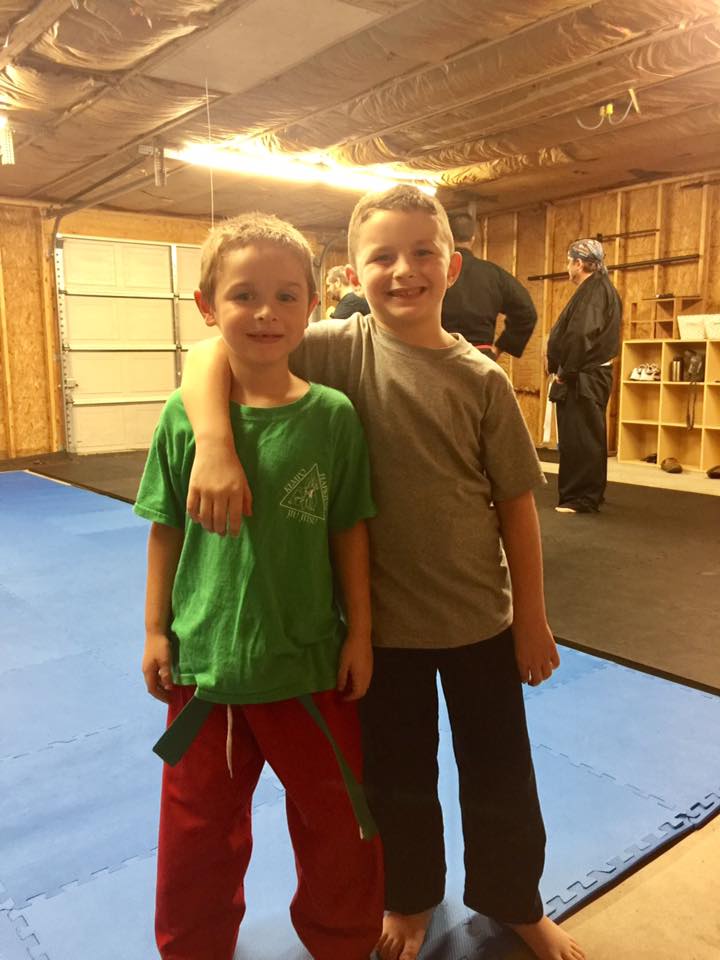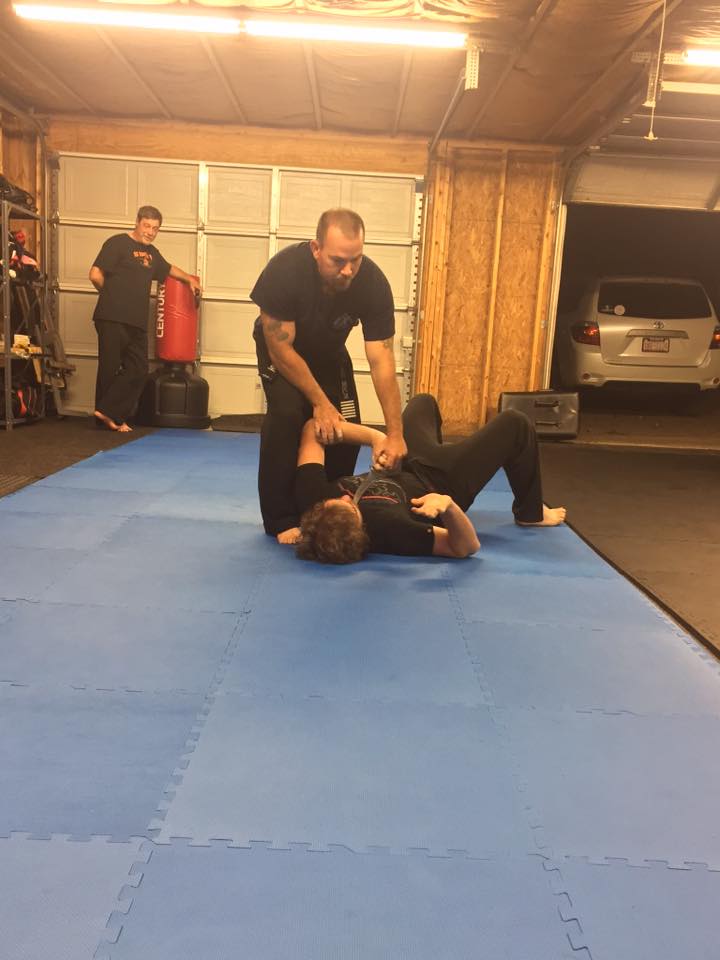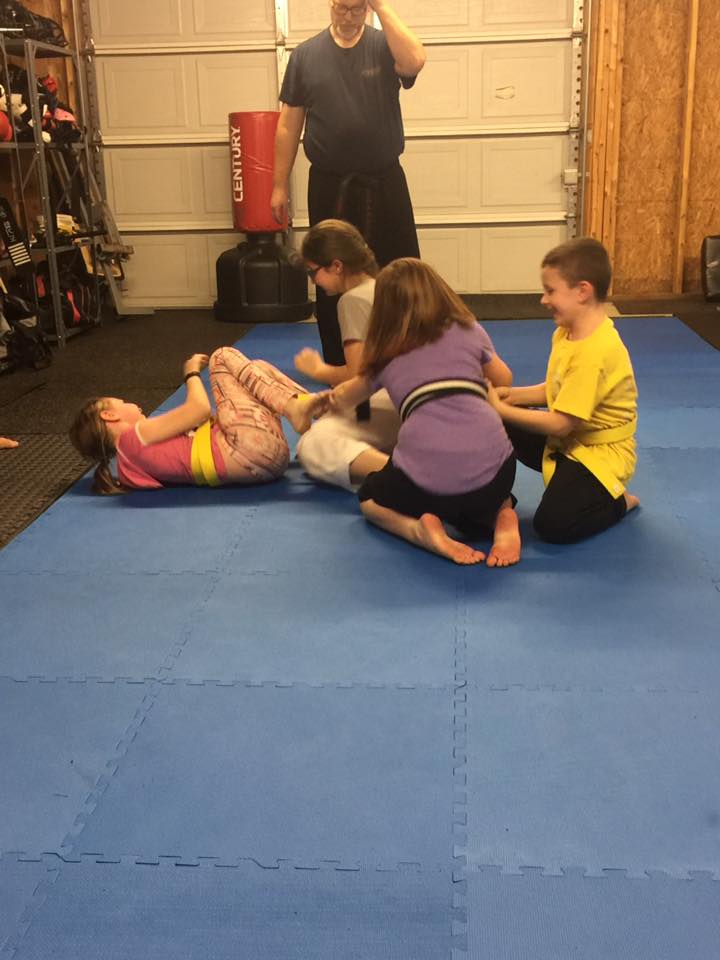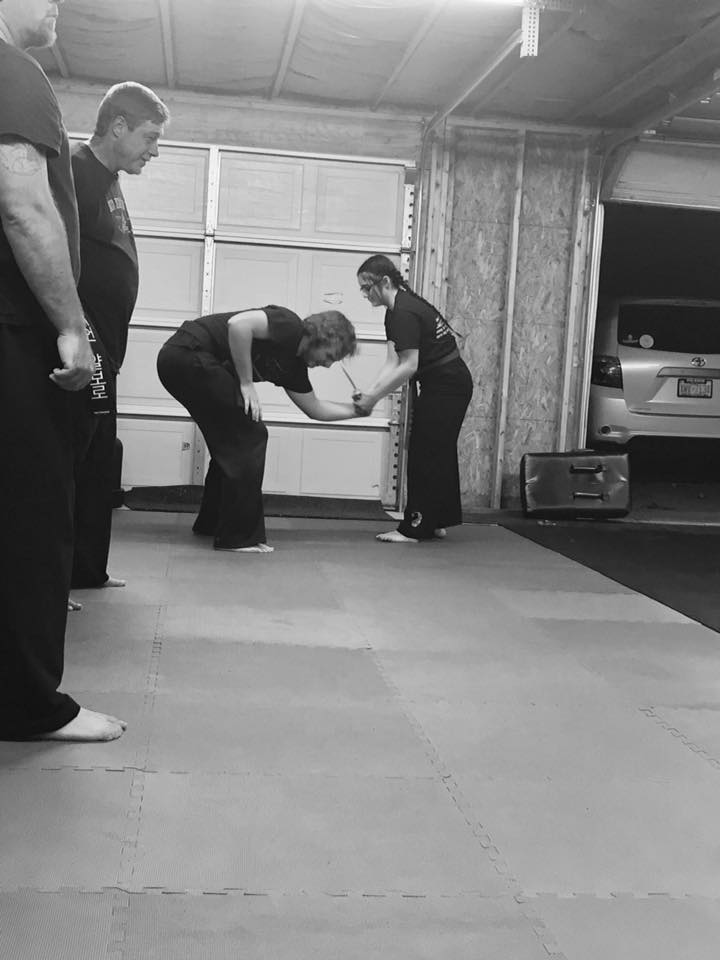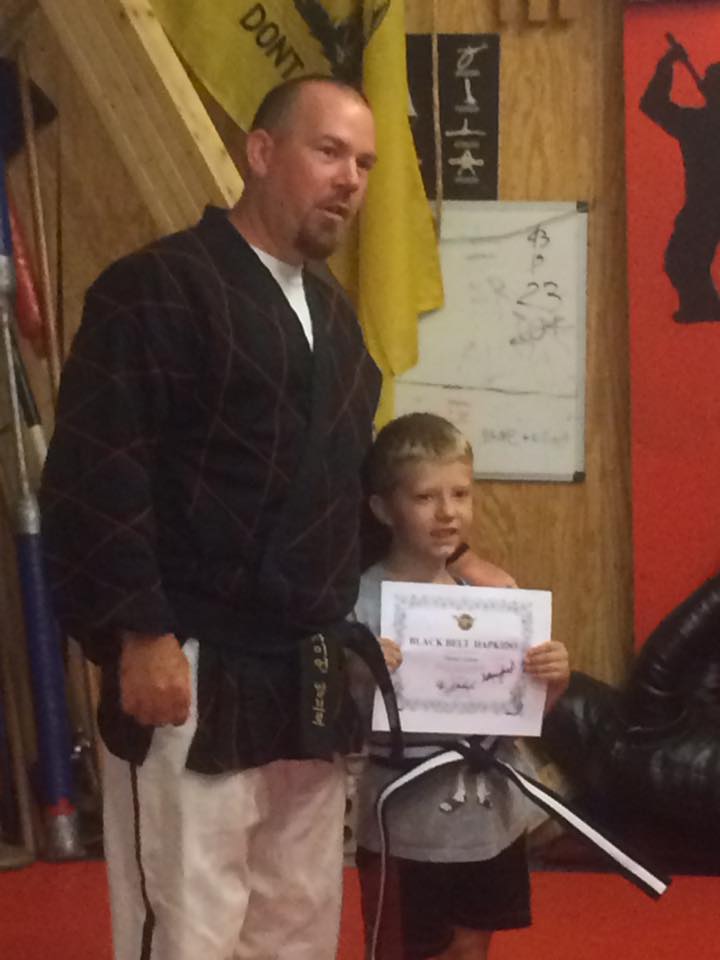 TK Promotion to Jr Black Belt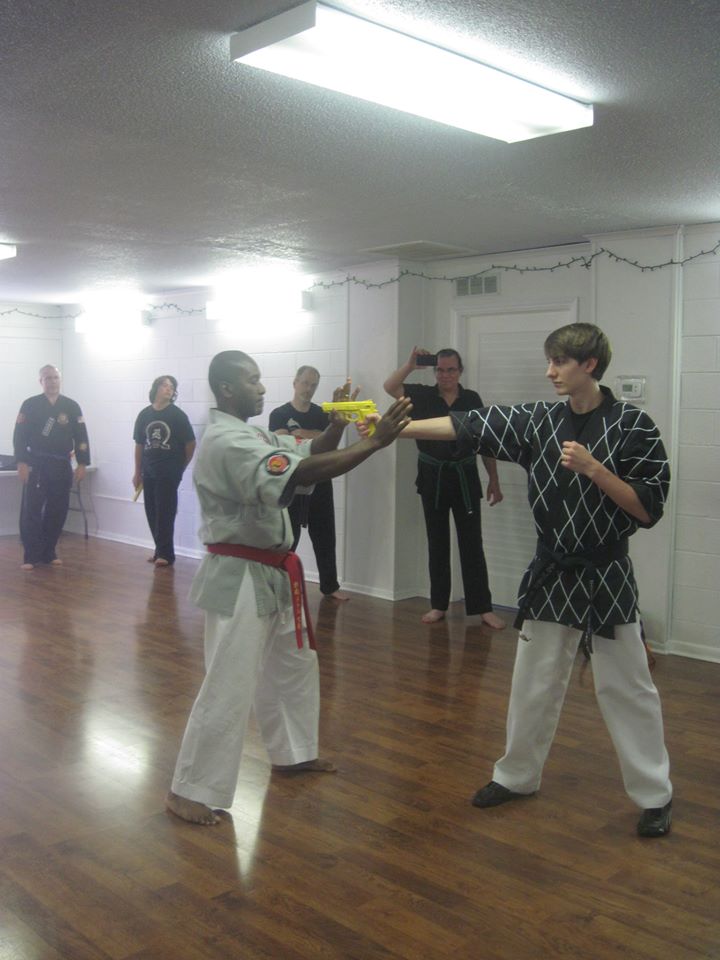 Hanshi E Dukes showing us how its done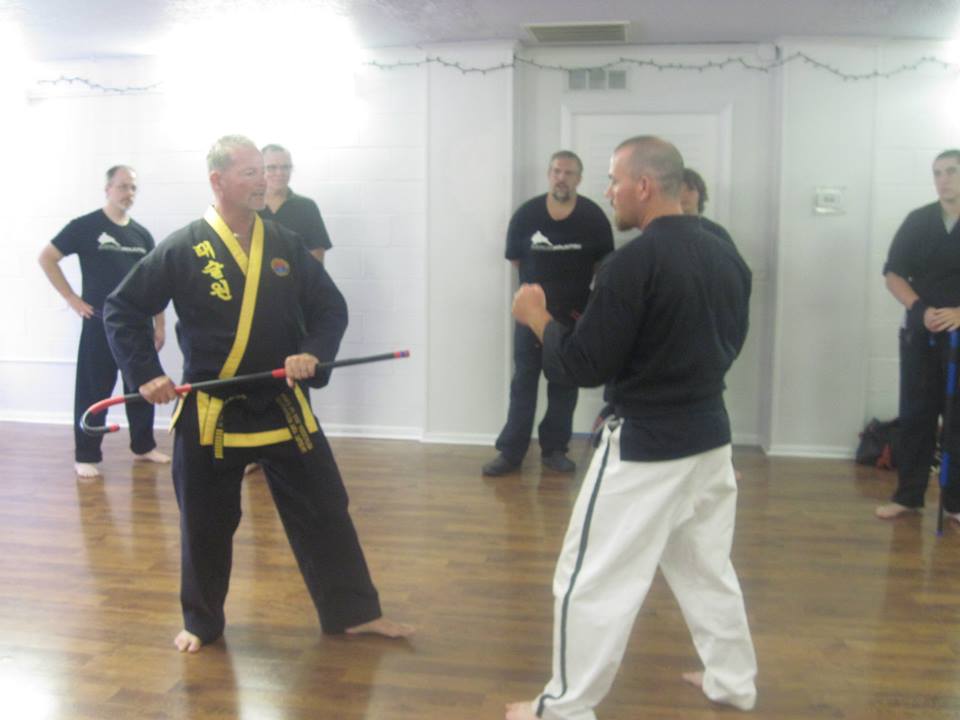 Grand Master Troy Trudeau teaching Ryan Yarbrough some new cane techniques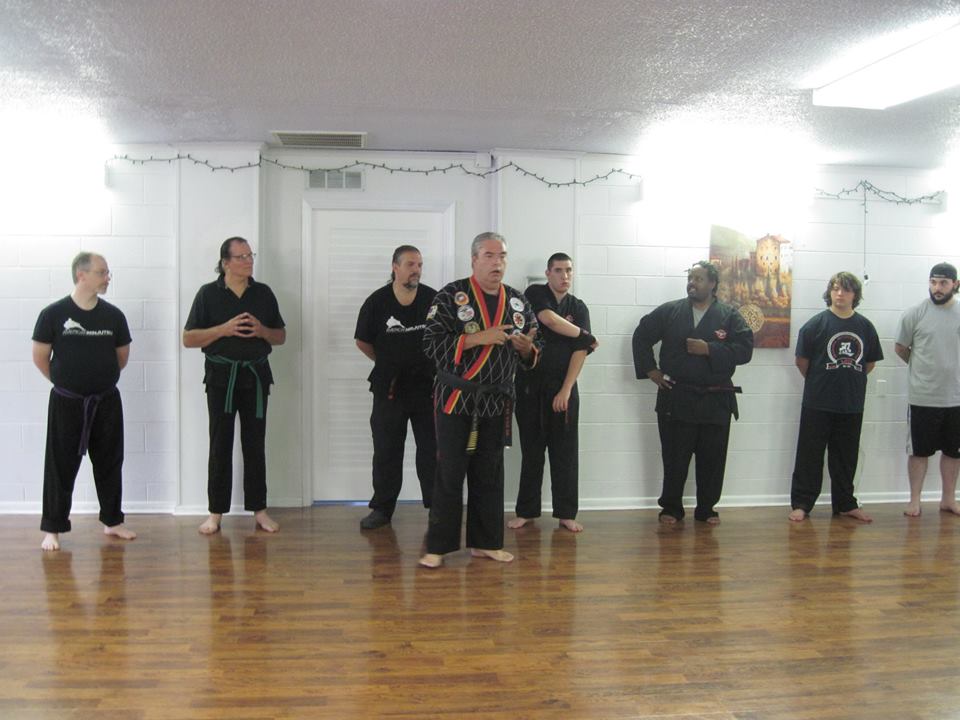 O'Sensei Derman Hodge Hapkido Camp 2014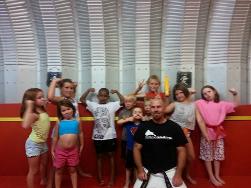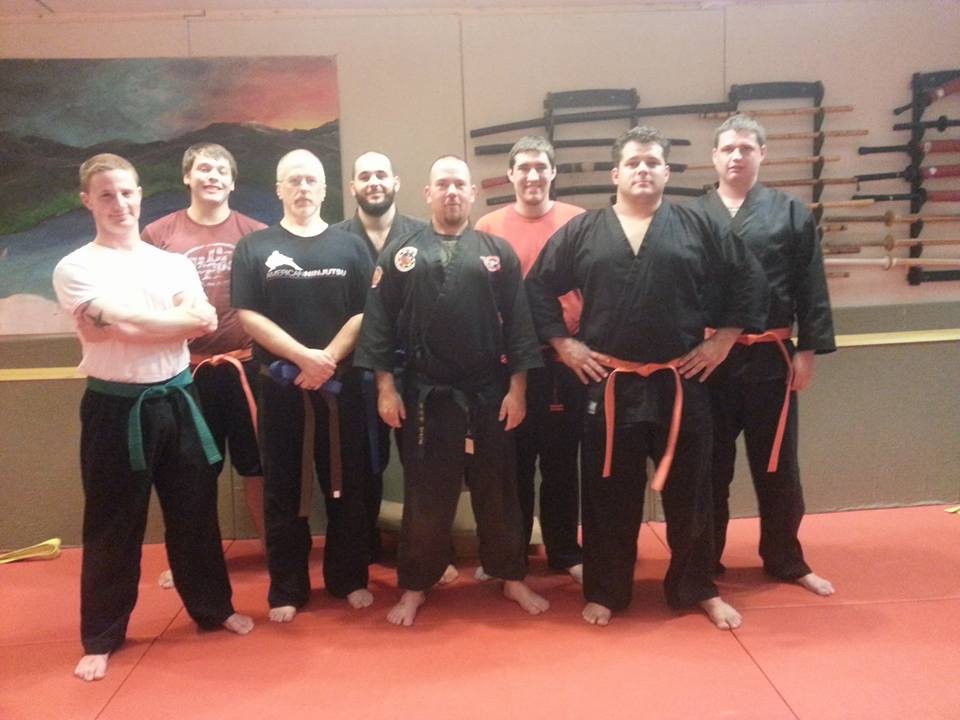 Sensei Adam Wardell , Sensei Andrew Duncan,Master Jon Farlow,Sensei Michael Southern,Master Ryan,Semsei Chad Nealey, Sensei Danny Bundy,Brandon Graham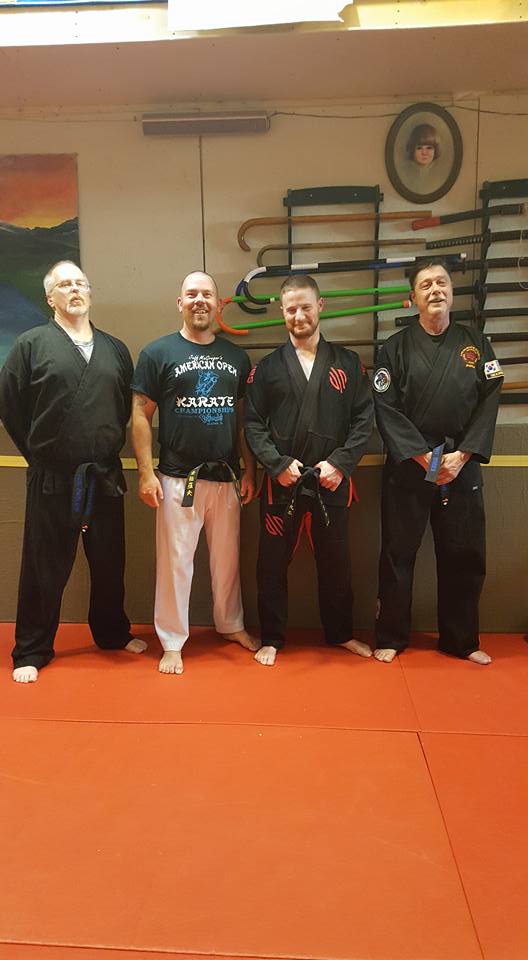 Ryan Yarbrough Kickboxing Black Belt promotion for Sensei Michael Burger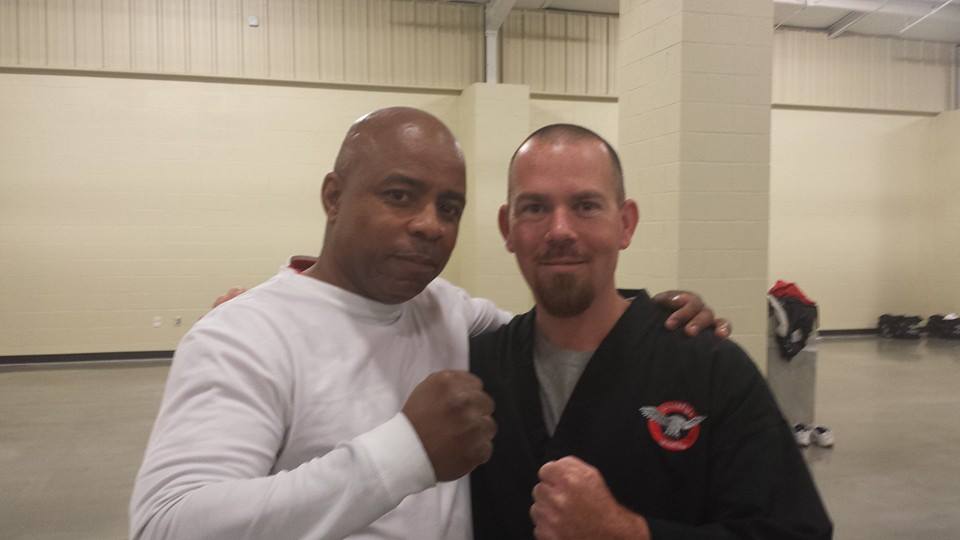 Seminars @ the Kuro Bushi Martial Arts Organization camp & Hall of Honors .
My friend O'Sensei Jonathan Edmondson from NY Bronx
Trained under him many of time thanks to Hanshi E Dukes.2014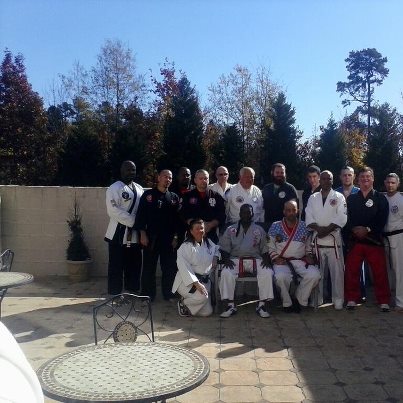 Ryan Yarbrough Jiu Jitsu seminar @ KBMA MMA Seminars with the Legend Dr.GM Michael Willett , President E. Dukes , GM Michael Allison, Master Al Yisreal , Master Berry Soles, GM Craig Hamm
My Son winning Nationals @ 3 yrs old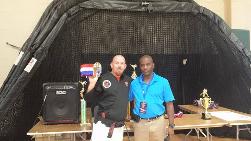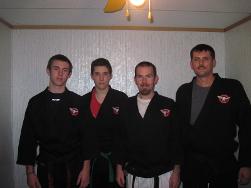 The old School Dojo in the Trl Park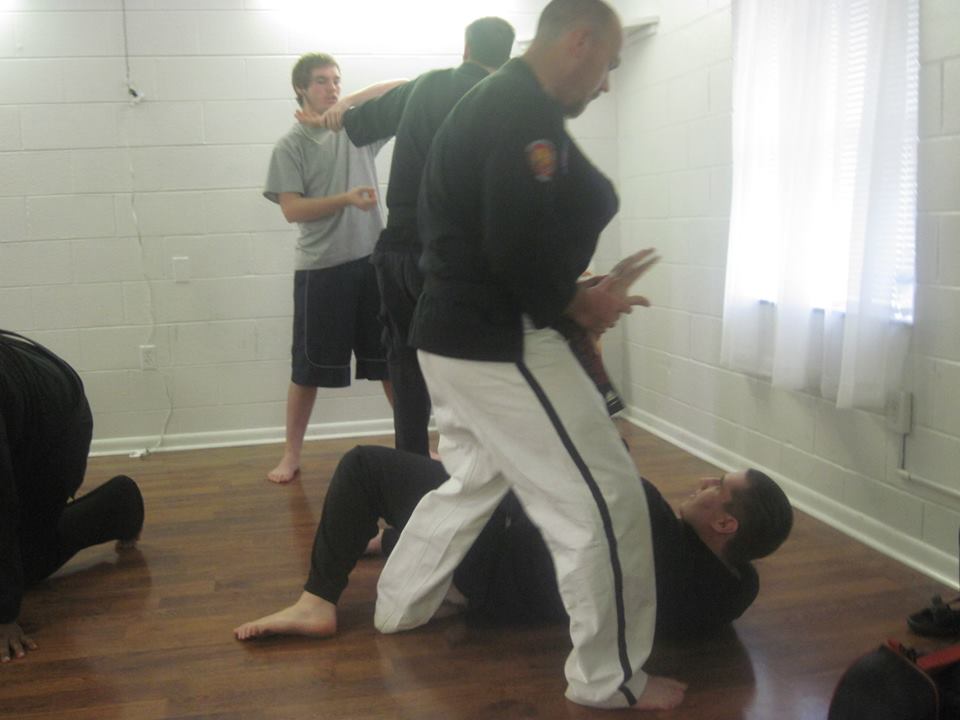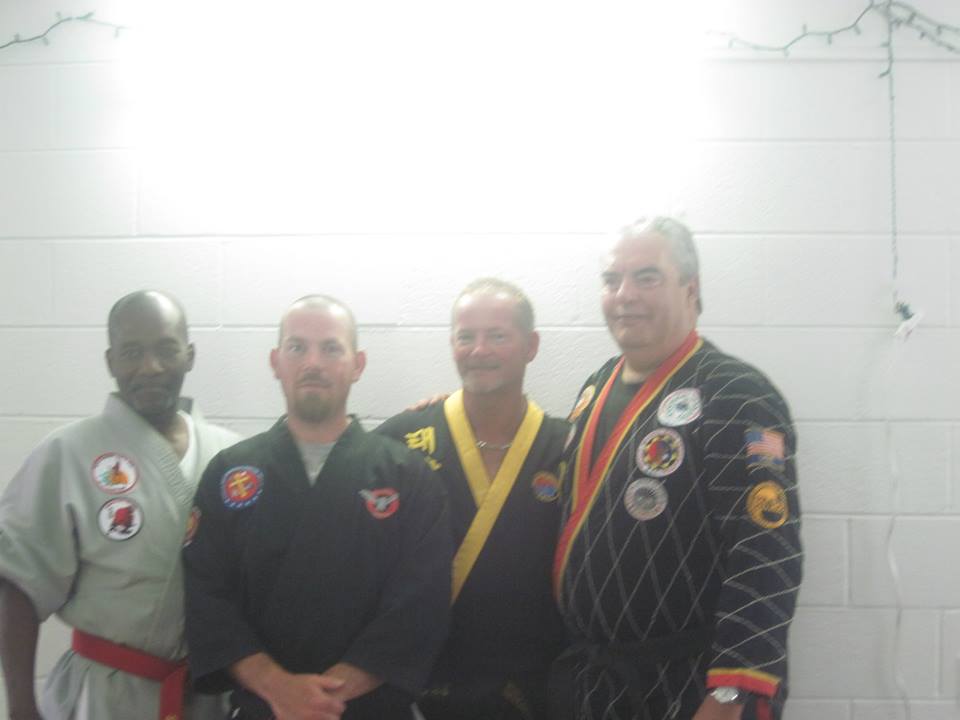 President Ernest Dukesof Kuro Bushi Martial Arts Organization
President Ryan Yarbrough of Elite FreeStyle Hapkido Association
President Troy Trudeau of Worlf Tae Sool Association
President Derman Hodge of World Moo Sool Kwan Federation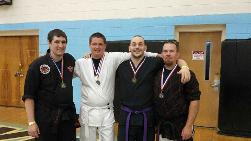 Grappling Tournament
Sensei Chad Nealey 1st
Brandon Graham 2nd
Michael Southern 1st
Ryan Yarbrough 2nd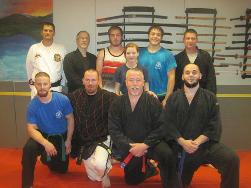 Elite FreeStyle Hapkido Association Training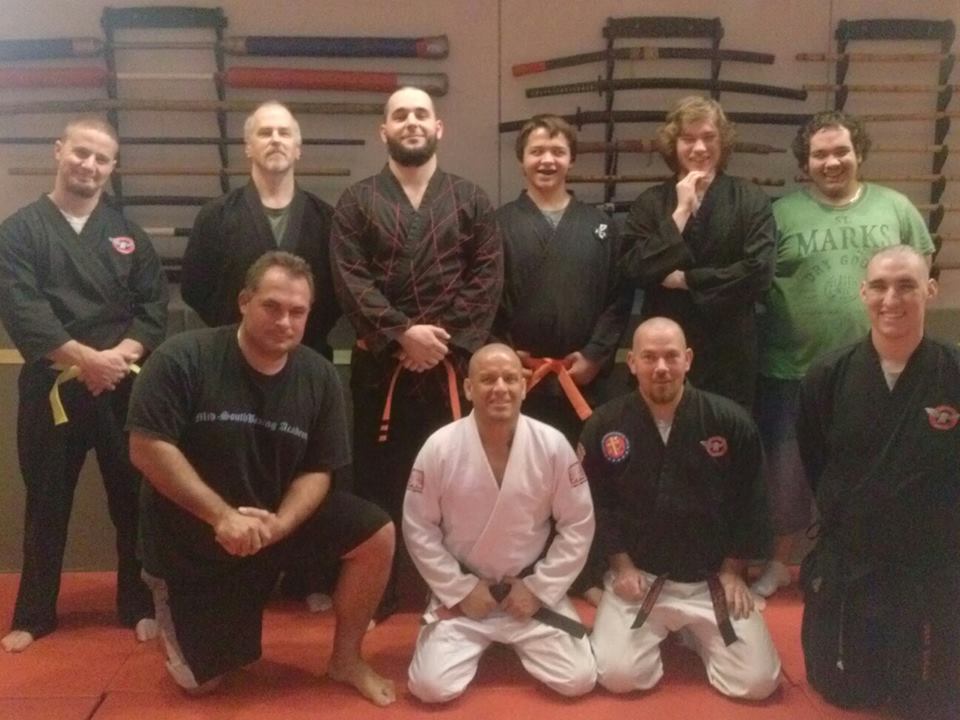 Jiu Jitsu Seminar with Fernando Salvador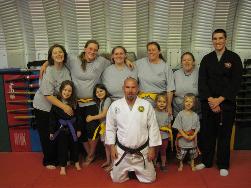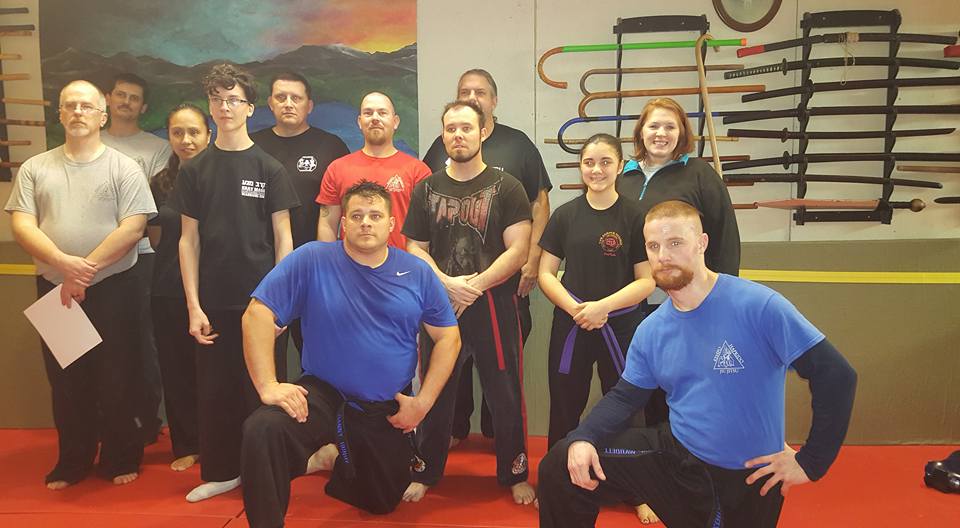 Kickboxing Camp Tought by Instructor Ryan Yarbrough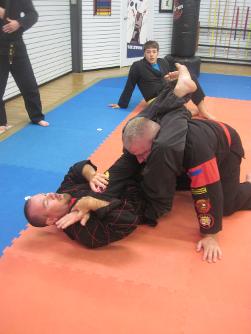 Ryan Yarbrough with Sensei Jon Bratley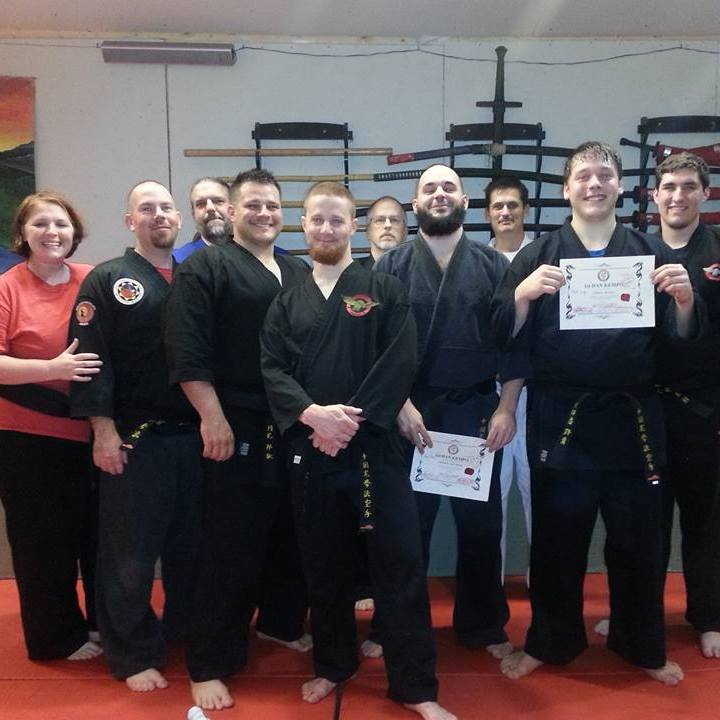 Kenpo Karate Black Belt Test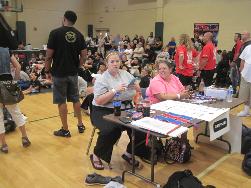 Sensei Stephanie Yarbrough & Nikki Jackson working the tournament KBMA
Grand Master Derman Hodge
Master Sam Albright
Sensei Jon Brantly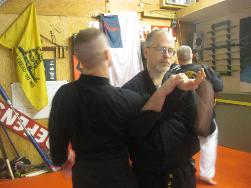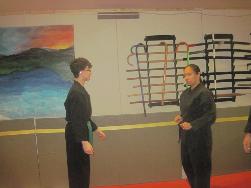 Sensei Tina Albright & Sam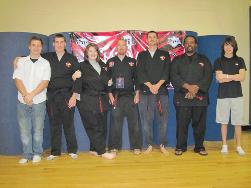 2014 KBMA Tournament
Ryan Yarbrough placed 2nd for World Title Belt
Chad Nealey 3rd
Uriah Dickens 1st
Saif Ullah 1st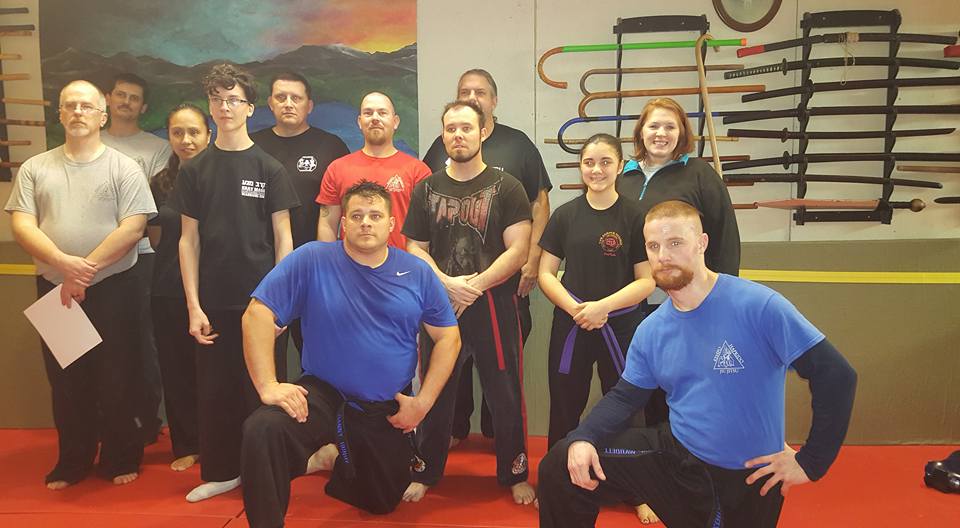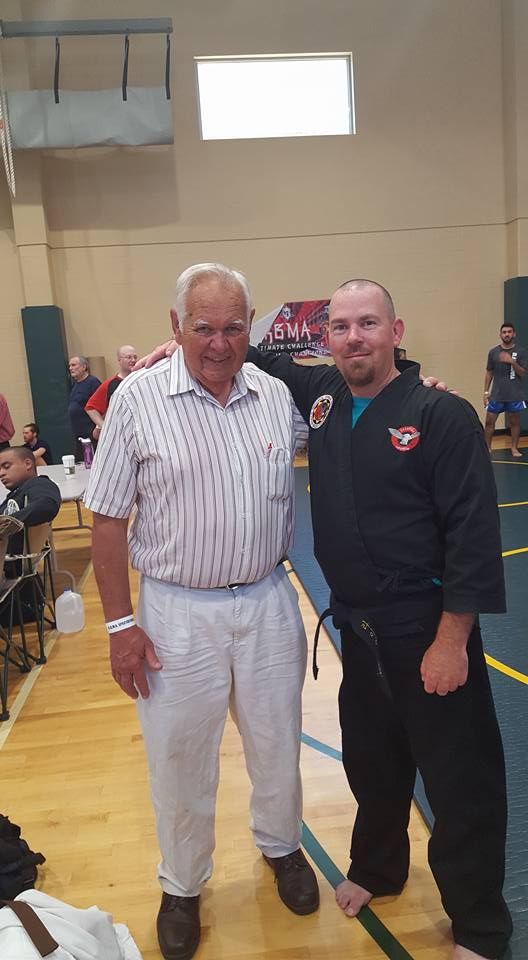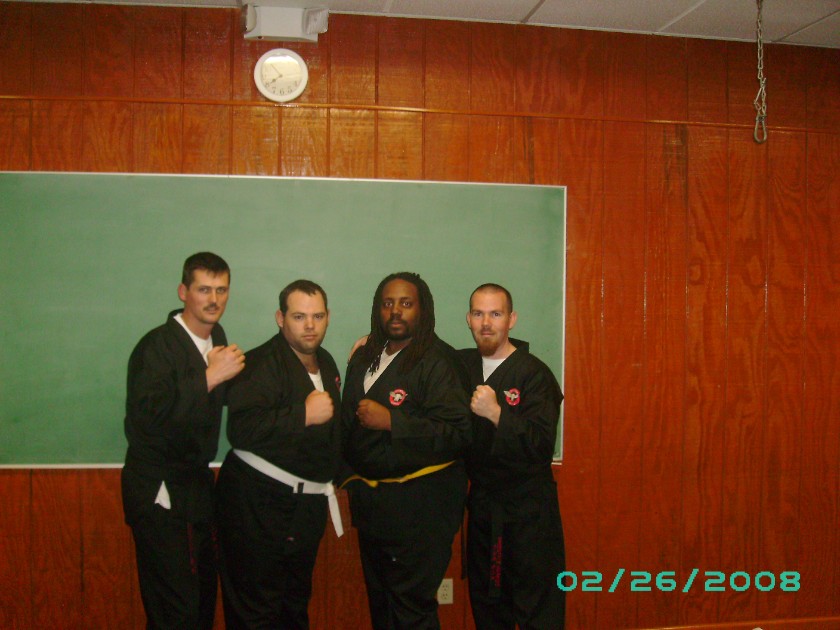 Hapkido belt promotion at Trinity Martial Arts Center High Point NC 2007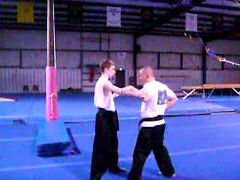 Cody Campbell and Ryan Yarbrough teaching Hapkido in High Point NC 2008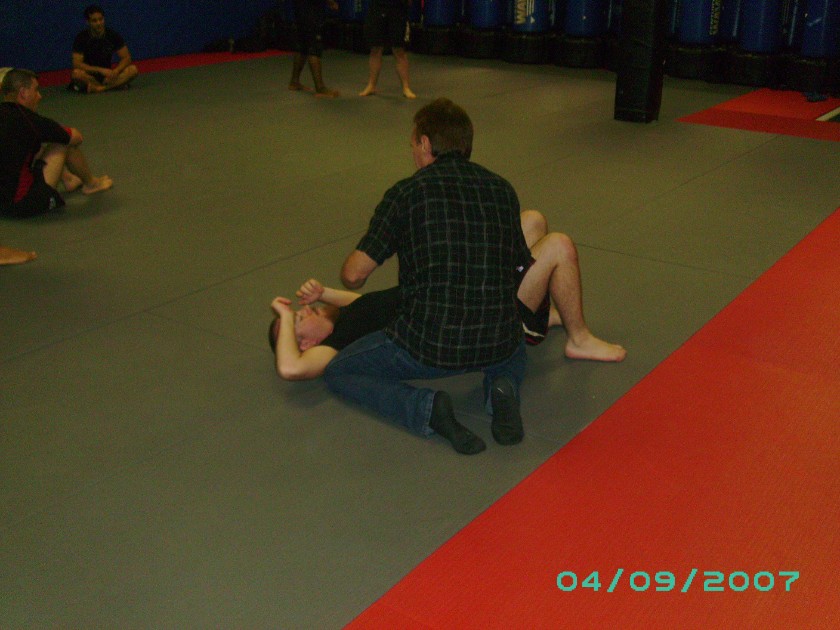 Ryan Yarbrough training undeer Ken Ring at Team One 24/7 fitness Winston Salem NC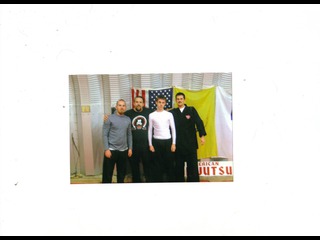 Ninjutsu Seminar 2009 Trinity NC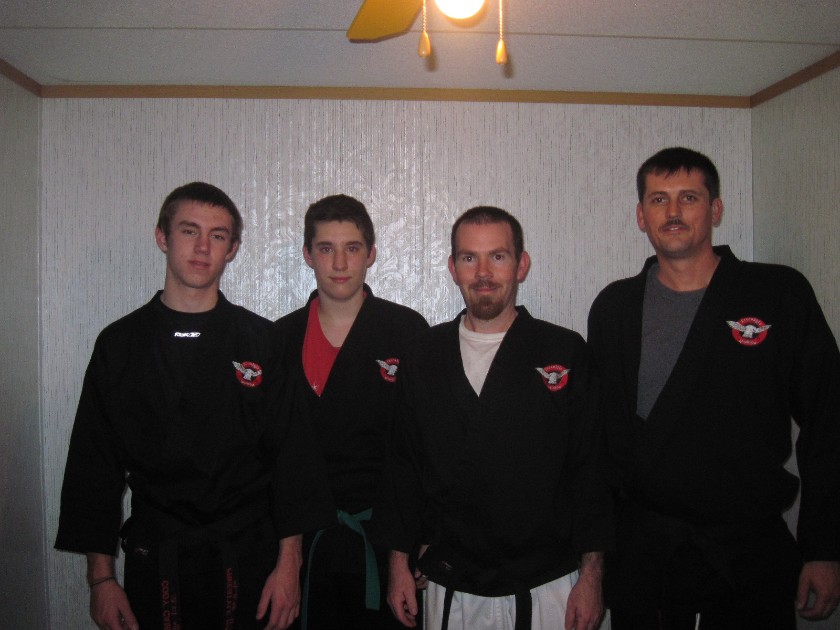 Hapkido belt promotion for student Chad Nealey Trinity NC 2010
Hapkido belt promotion 2008 at Trinity Martial Arts Center High Point NC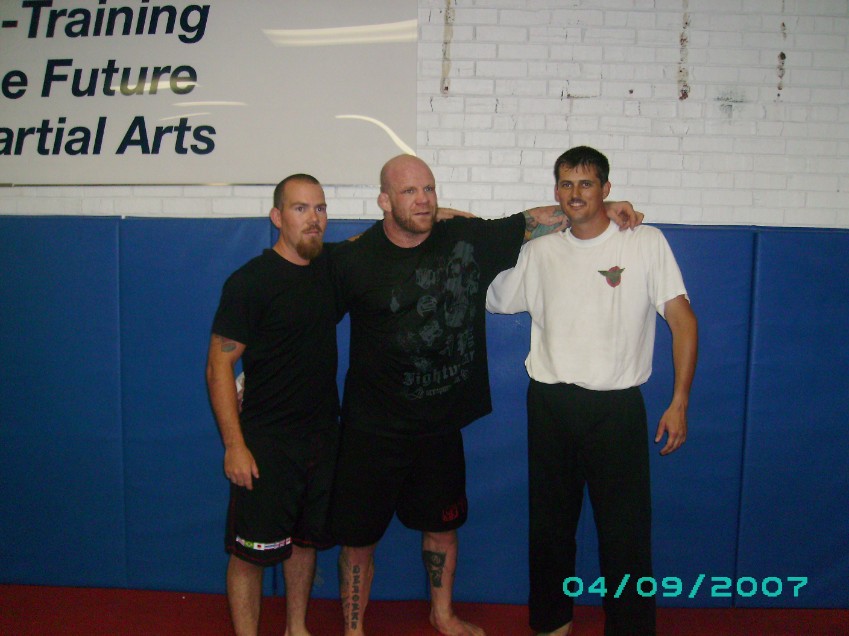 Ryan Yarbrough and Horace Sessoms training under former ufc champion Jeff(snowman)Monson from American Top Team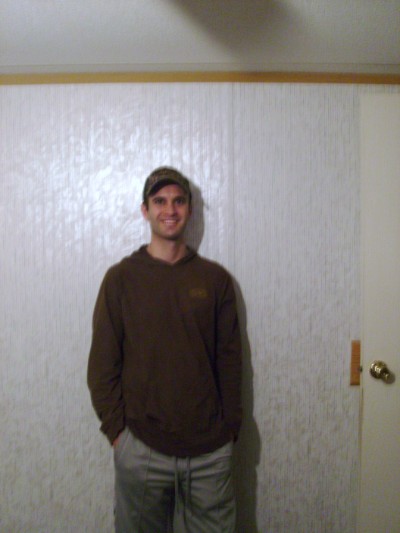 Sensei Rob Auman stoping by to see us afther a long term over sea's in the war against Terrorist in Afganistan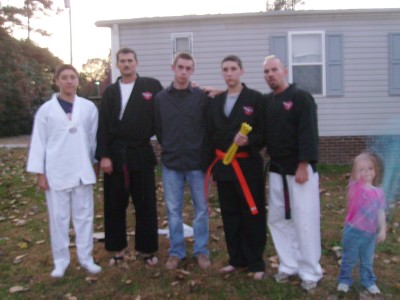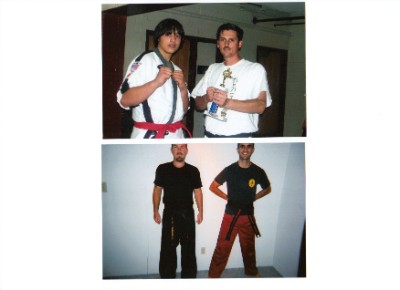 Ryan Yarbrough 1st Dan black belt JuJitsu with student 1st Dan black belt in JuJitsu Rob Auman Trinity NC 2006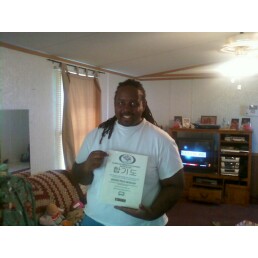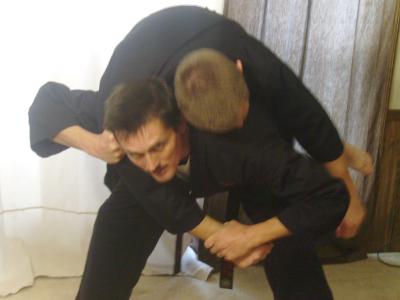 Horace Sessoms and Cody Campbell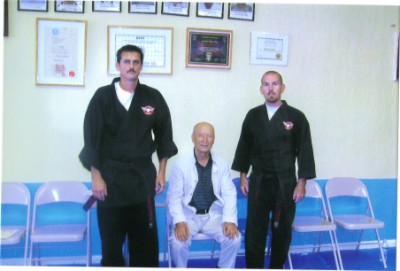 Hapkido Legend GrandMaster Hwang In-Shik former Presidential body guard in Korea and famous for his movies with Bruce Lee,Jackie Chan,Chuck Norris and many more action starrs.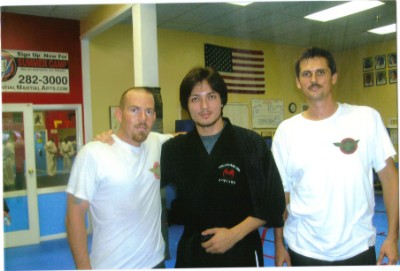 Ryan Yarbrough and Horace Sessoms training under Master Jason Jung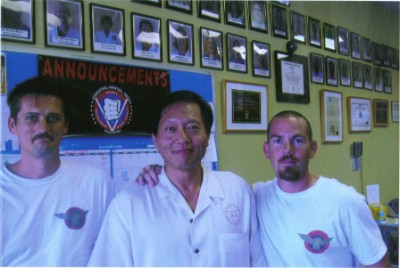 Horace Sessoms and Ryan Yarbrough training under WHA President Hapkido +Taekwondo GrandMaster Tae Jung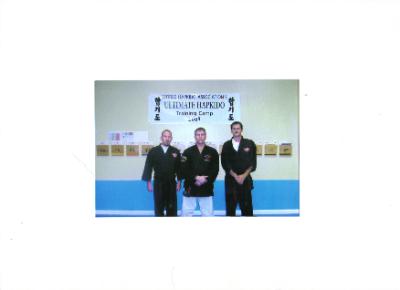 Ryan Yarbrough and Horace Sessoms training Hapkido under Master Dan Piller from CO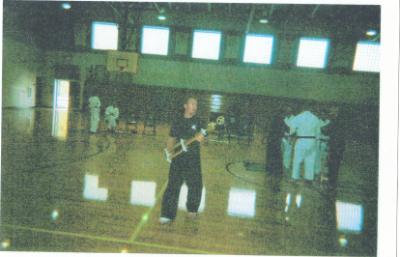 Ryan Yarbrough 1st place Karate championship 2006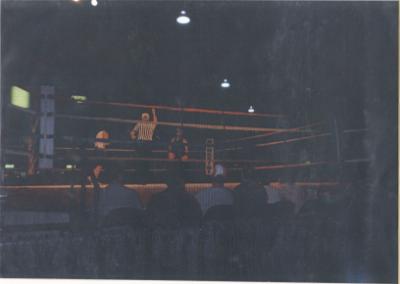 Ryan Yarbrough Toughman Contest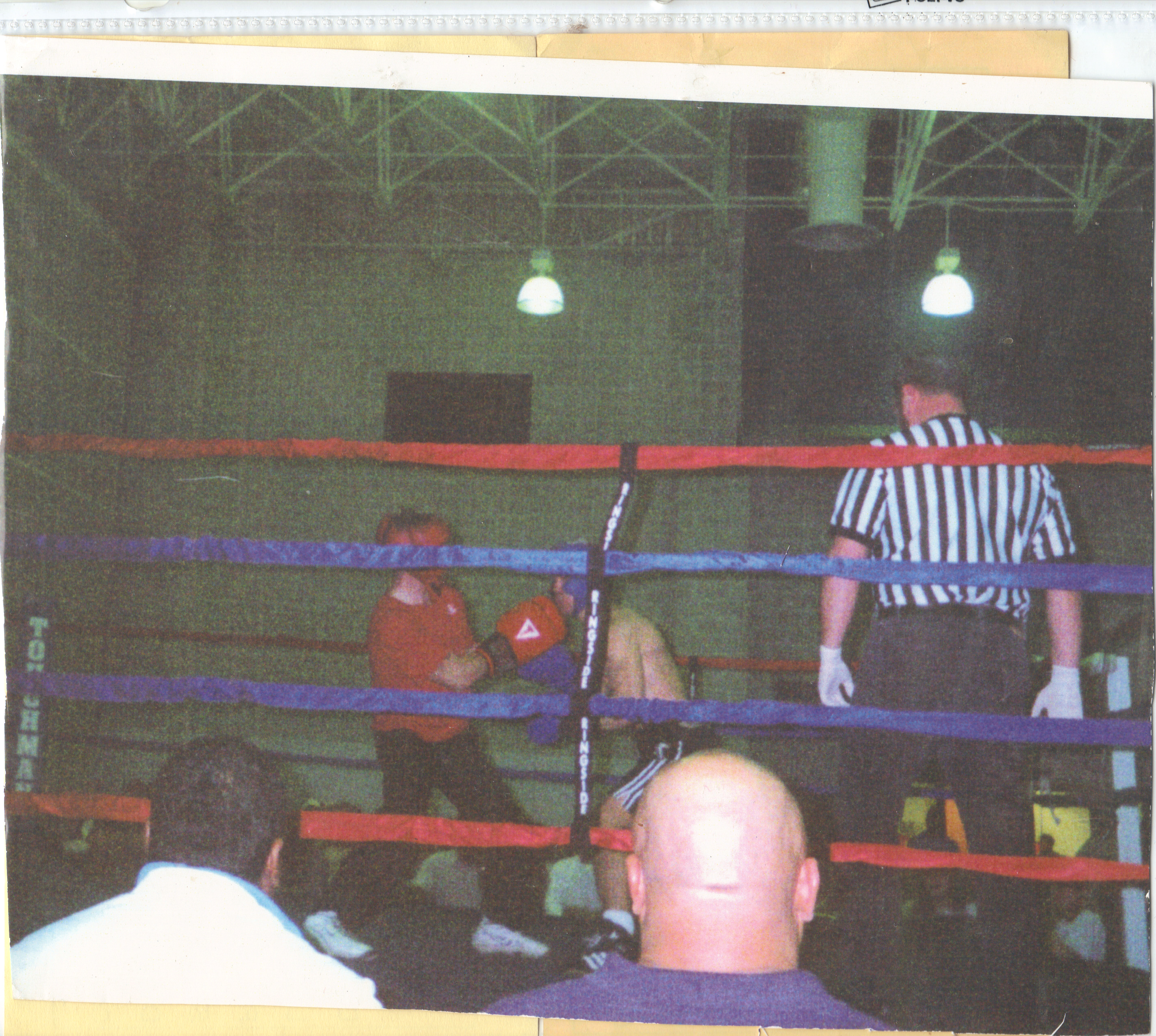 Ryan Yarbrough Toughman Contest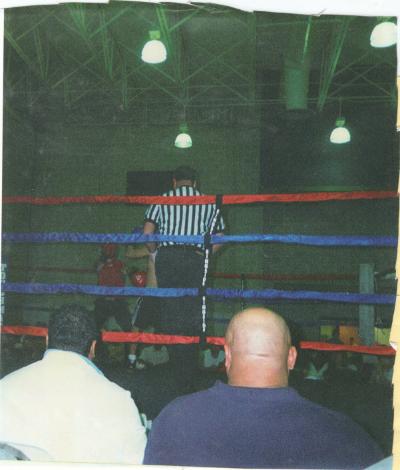 Ryan Yarbrough Tough Man Contest and Bone Crusher Smith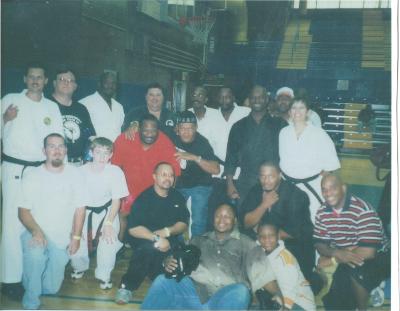 Triad Showcase of Martial Arts 2007 everybody in this pic is a black belt.Among some great world Karate champions
Lacy Green and Marcus Green from Thunder Zone Karate and Larry Dillingham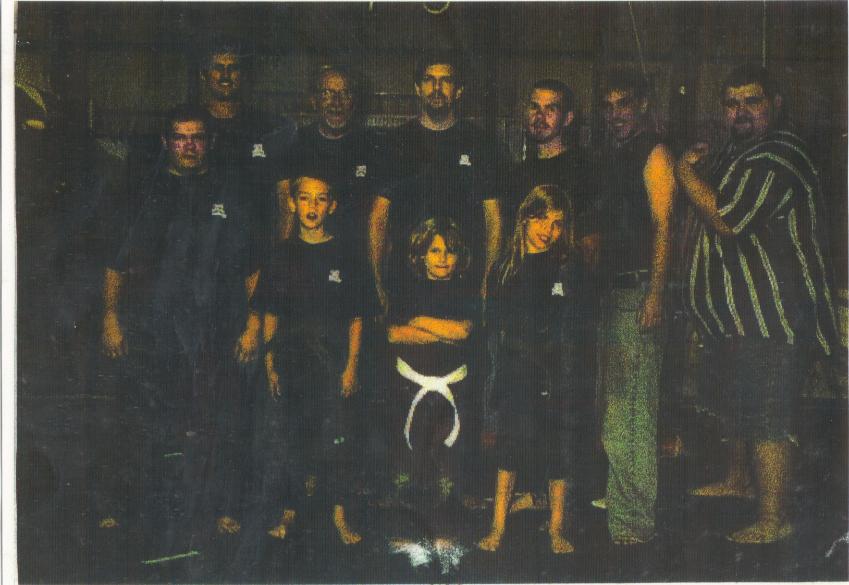 American Ninjutsu Academy of High Point NC 2003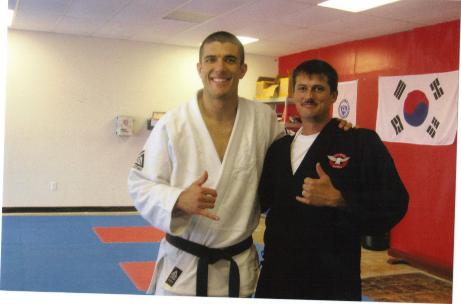 Rener Gracie and Horace Sessoms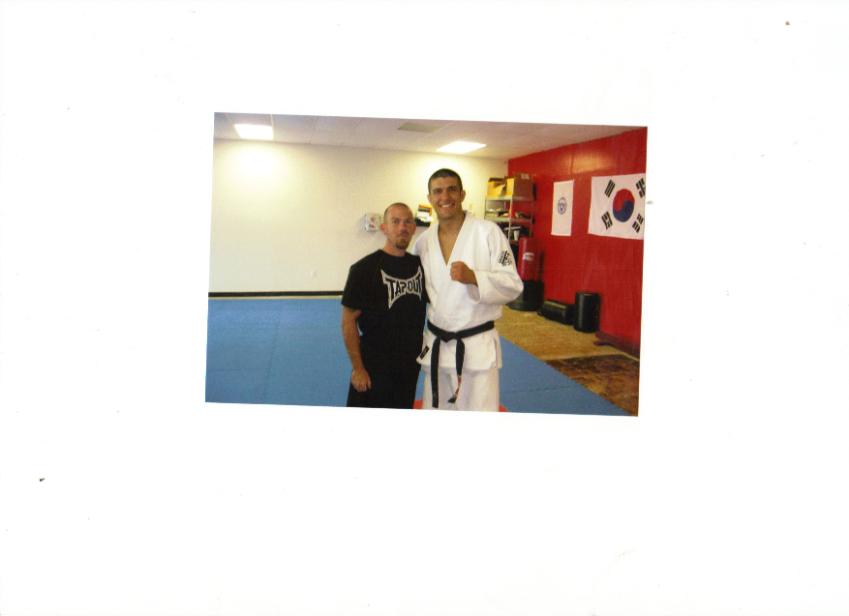 Ryan Yarbrough and Rener Gracie
Rener Gracie seminar at Needhams Metro Taekwondo Clemmons NC June 10th
Hapkido Master Ryan Yarbrough with Hapkido + Taekwondo Master Joe Needham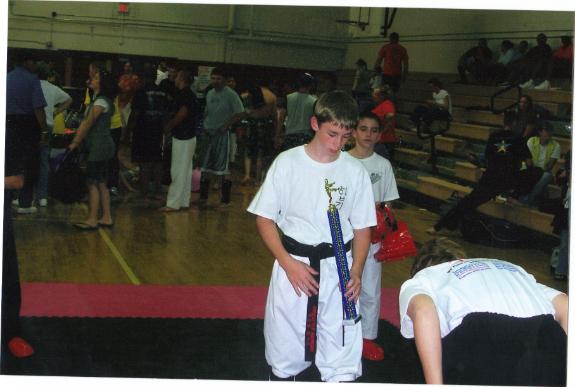 Sensei Cody Campbell IKF Tournament Grand Champion and undefeated in kickboxing 5-0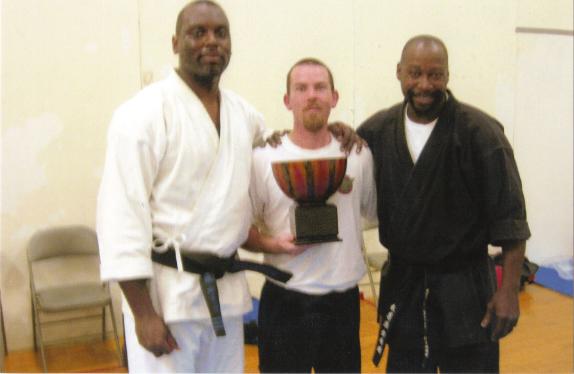 Sensei Orr / Ryan Yarbrough / Master Abdul Malik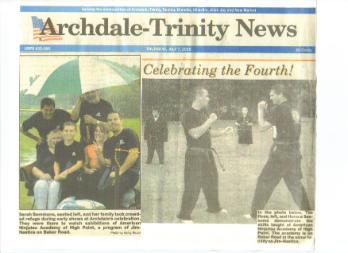 American Ninjutsu demo under Sir Tim Ross Archdale NC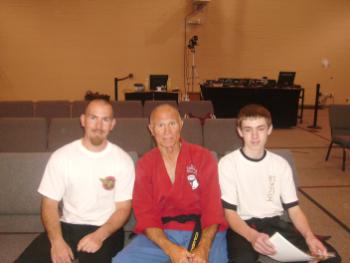 Ryan Yarbrough Superfoot Cody Campbell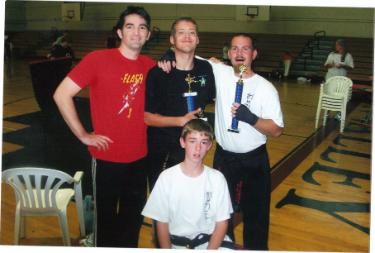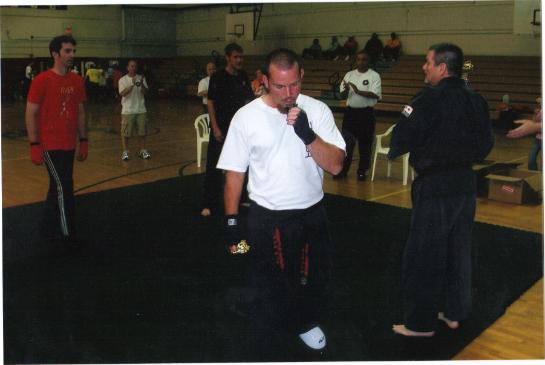 IKF Santioned American Kickboxing(kicks waist to head high) IKF middle weight tournament grand champion
and Light Heavy weight div 2nd place champion in all double eleminations.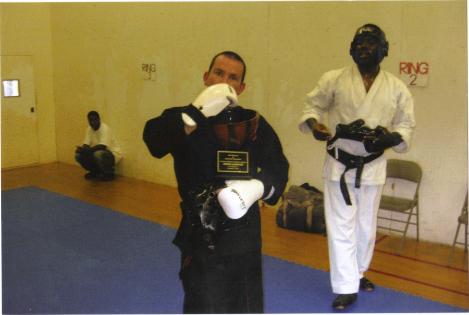 Ryan Yarbrough Tournament GrandChampion double elemination rules all standup/takedowns/grappling and striking on ground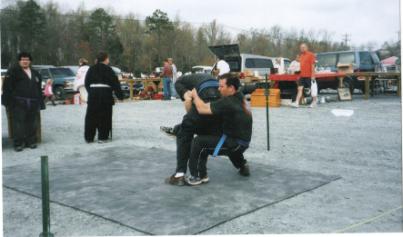 American NinJutSu demo under Sir Tim Ross in Randleman NC
GrandMaster Hendrix and Ryan Yarbrough at Kick hunger out of NC Taekwondo Tournament 2008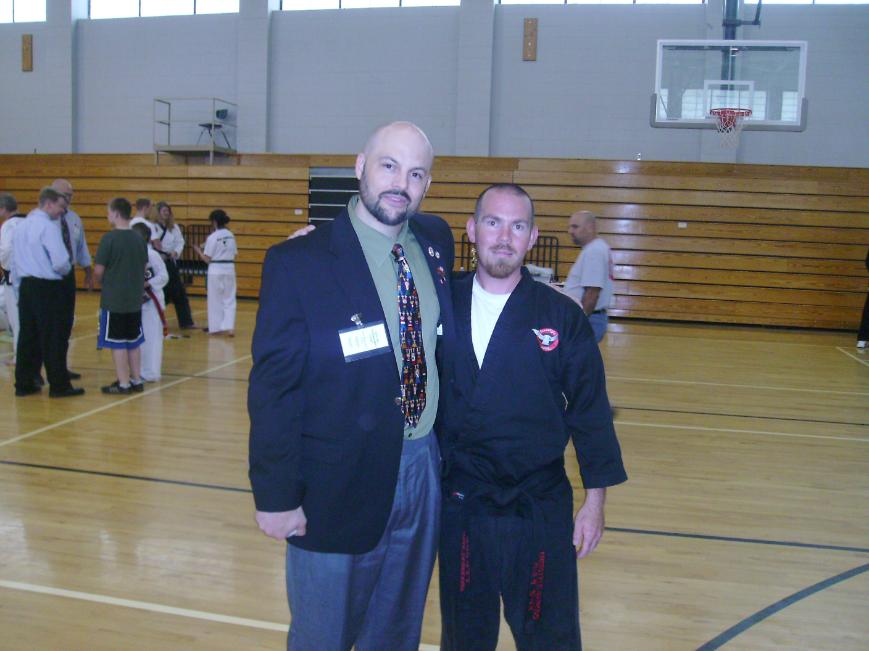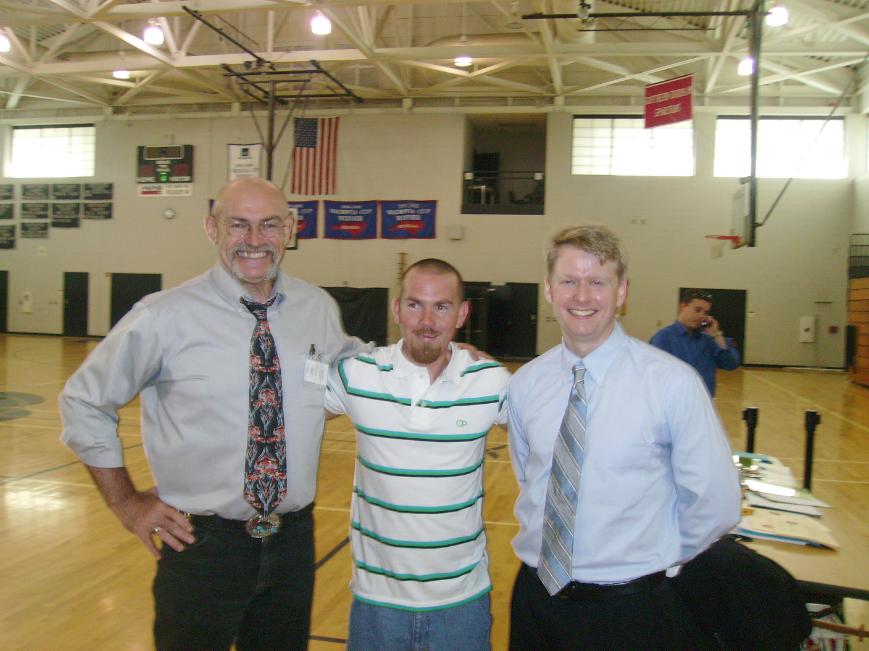 JuJitsu+Hapkido GrandMaster former UFC 5 fighter John Dowdy/Master Ryan Yarbrough/Taekwondo Master Eric Neill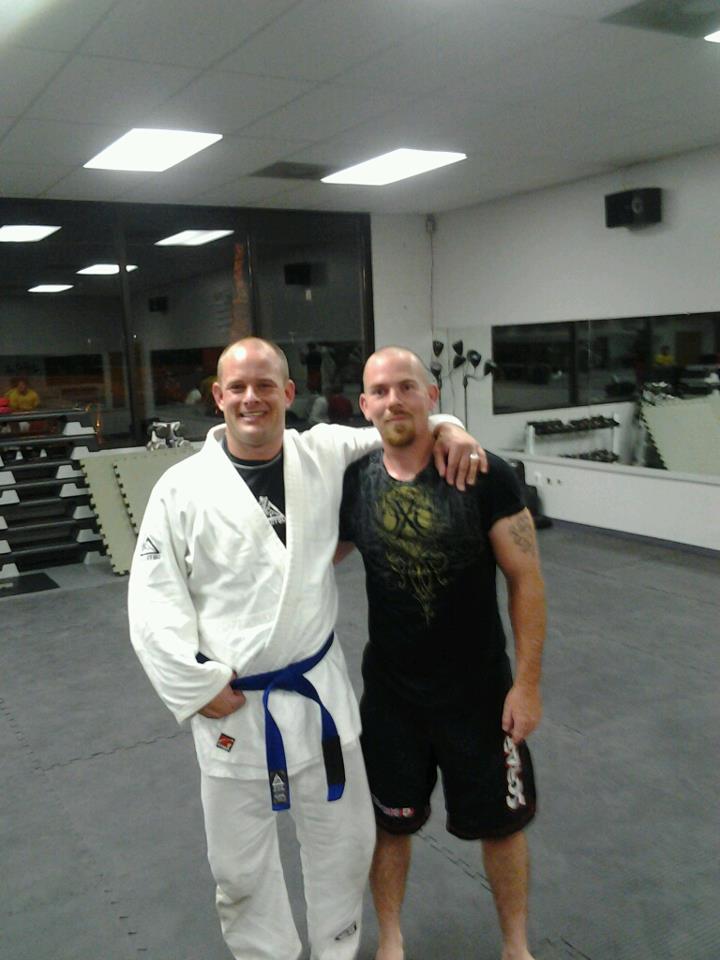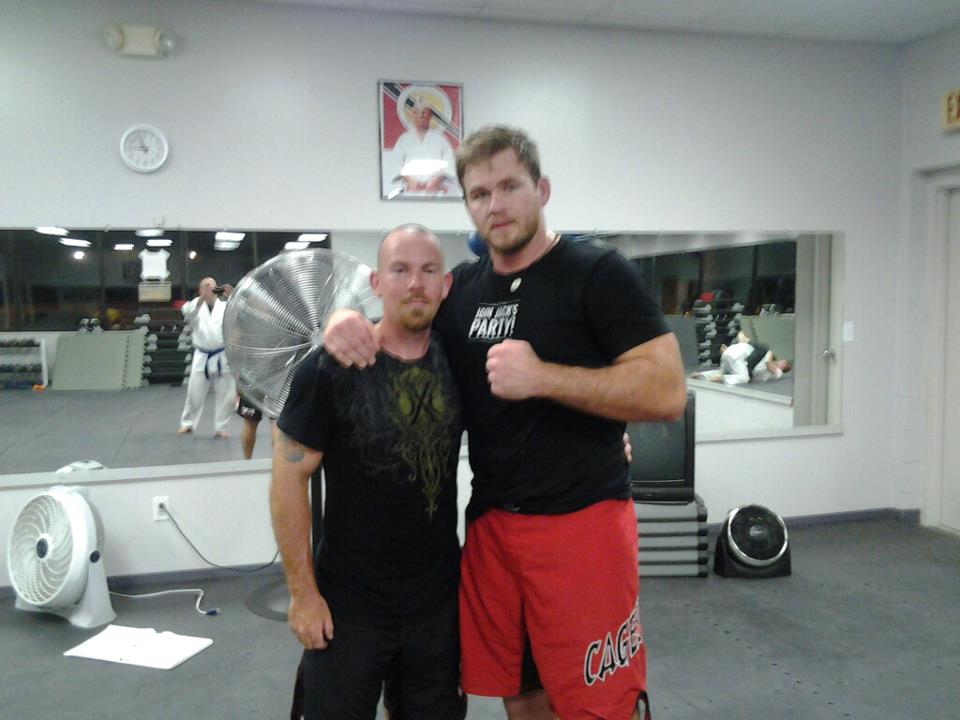 Ryan Yarbrough with pro MMA fighter and Purple belt under Royce Gracie JiuJitsu Bobby Gurley